Food and Beverage Ingredients Trend 2023 : Bakery & Confectionery - Better-for-You
May 19, 2023
For many consumers in Asia, the COVID-19 pandemic has intensified the importance of maintaining a healthy diet that reduce the risk of lifestyle diseases, as well as the need to support the body's immune system.
More launches feature natural and minus claims seen in Asia
India leads for functional claims in the 12 months to Feb 2021, while minus claims are more prolific in Thailand and Japan.
High fiber with no effect on taste or texture
Opportunities will exist for higher fiber ingredients with no compromise to taste, texture or functionality.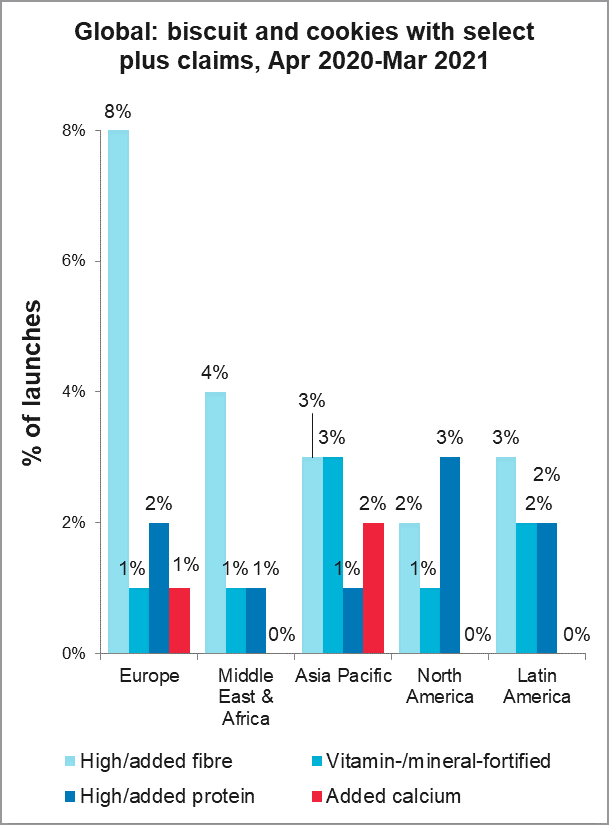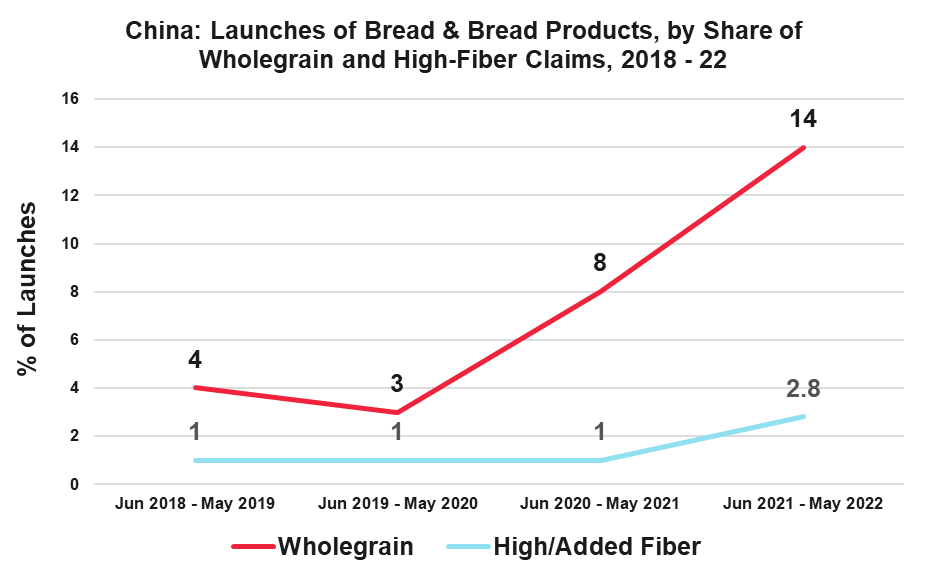 In China, there was a marked increase in launches of bread and bread products featuring the wholegrain claim, in 2022. This highlights how operators are increasingly keen to leverage the health credentials of wholegrain to capitalize in consumer interest in fiber and convey a value-for-money image.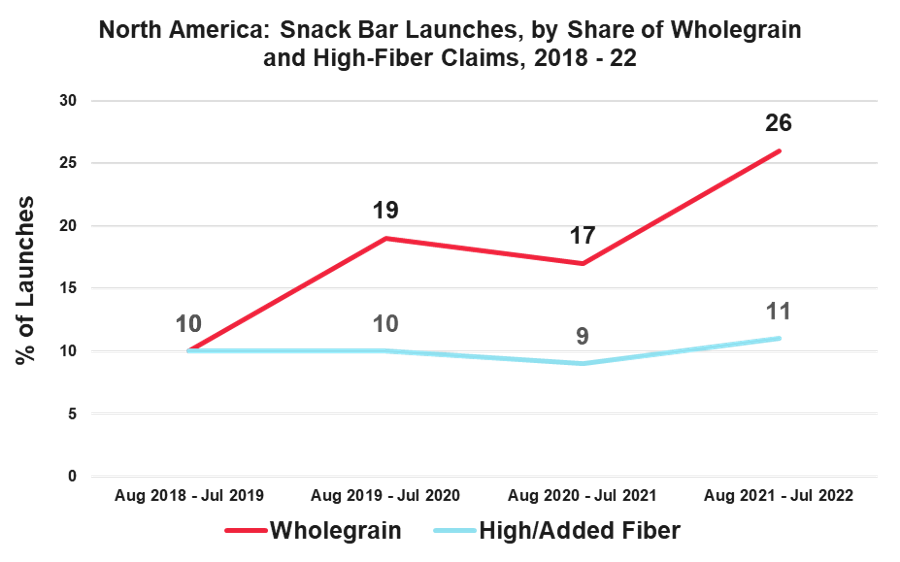 Consumers are aware of the link between high fiber foods and a well-functioning gut.
High-fiber claims appeared on 11% of all snack bar launches in North America, in 2021 to July 2022.
Launches with wholegrain claims saw a notable jump over the past year, tallying with a sharp rise of products containing rice flour, which is high in insoluble fiber.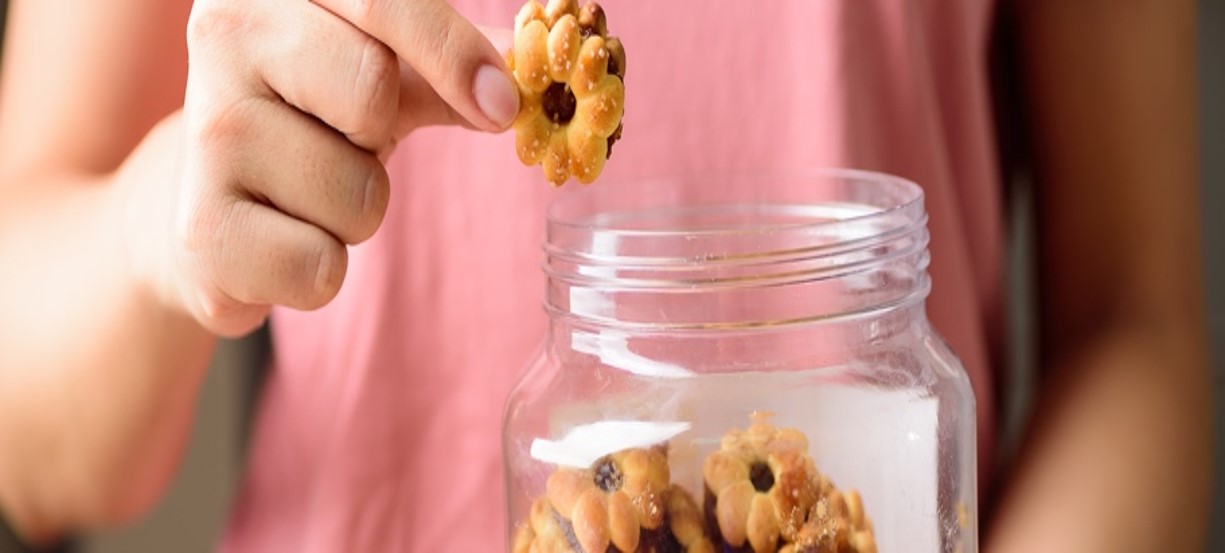 51% of Thai consumers are interested in biscuits with added functional benefits.
57% of German adults say they would be interested in choosing a healthier sweet biscuit
31% of bread shoppers agree that high fiber content is one of the most appealing factors when buying bread.
44% of packaged bakery buyers in China are willing to pay a higher price for wholewheat bakery foods (e.g. bread, cakes, and pastries).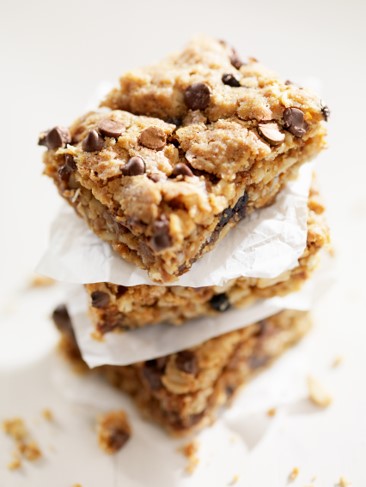 Consumers Need Tasty and Convenient Foods to Help Fill Their 'Fiber Gap'
As more consumers look to adopt a healthier lifestyle, replacing refined grains with fibre-rich alternatives, like whole grains, has become increasingly popular.
In a Mintel research, 22% of US category buyers cite 'fibre amount' as the most important attribute when buying snack bar. The majority of consumers understand the importance of fibre in their diet. However, many struggle to reach their recommended daily intake. Snack bar with their convenience and taste credentials and traditional use of grain and nut content, are regarded as a suitable, and tasty food, to top up on high-fibre content.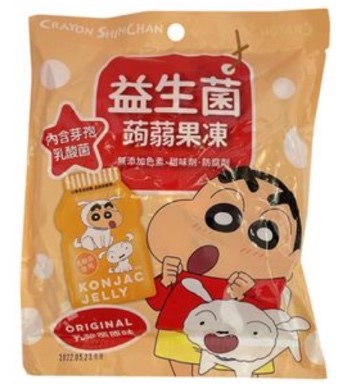 Original Lactobacillus Flavored Konjac Jelly with Probiotics (TW)
Claims: free from added/artificial colorings and preservatives, probiotic.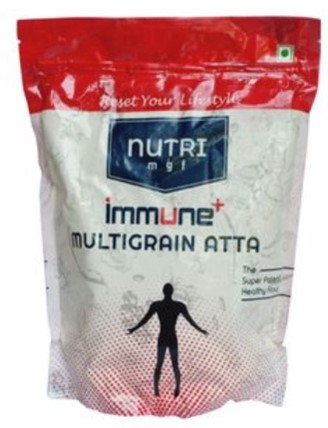 Immune+ Multigrain Flour (IN)
Claims: diabetic, cardiovascular, immune system, high/added fibre, vegetarian, wholegrain.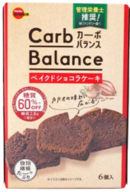 Bourbon Carb Balance Baked Chocolate Cake (JP)
Claims: High in dietary fibre.
Relevant Ingredients
Beta-glucan, pectin, gum, psyllium, resistant starch/dextrin, polydextose, FOS, inulin). Plant proteins (pea, soy, mycoprotein, rice, canola, fava bean, wheat)
Luna-Bake Extend, Luna-Bake AS, sugar replacement blend, salt replacement blend, cake emulsifier
Vitamin and premixes, Specialty minerals