Digital Chemical Playbook – Our new podcast
Nov 17, 2023
We're excited to introduce you to Digital Chemical Playbook, our new podcast focused on accelerating digital transformation across the chemical industry. Hosted by the Digital Team at DKSH Performance Materials, this podcast features in-depth interviews with industry leaders and experts on the topic of digital innovation.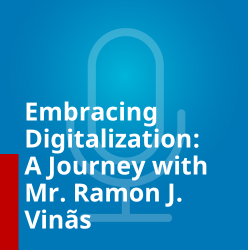 In the first episode, Mr. Ramon J. Vias, a former global vice president at DKSH Performance Materials, discusses the company's approach to digitalization from his personal perspective and sales managers redesign. He gives an inside look at how DKSH adapted to new circumstances to provide outstanding digital solutions.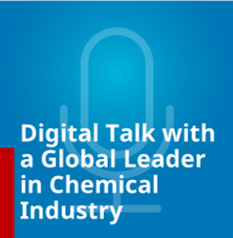 In our second episode, we speak with Mrs. Michela Fusco, Global Marketing Director at Elementis, about her valuable take on digital transformation. Michela discusses how Elementis is leveraging digital to boost efficiency, sustainability, and customer focus. She also gives thoughts on DKSH's customer portal Discover and how platforms like these better serve customers digitally.
Upcoming guests include digital leaders from chemical companies and tech disruptors, or those inside DKSH, to discuss more on leveraging automation, scaling e-commerce, effectively using artificial intelligence and data science to transform operations, and other topics.!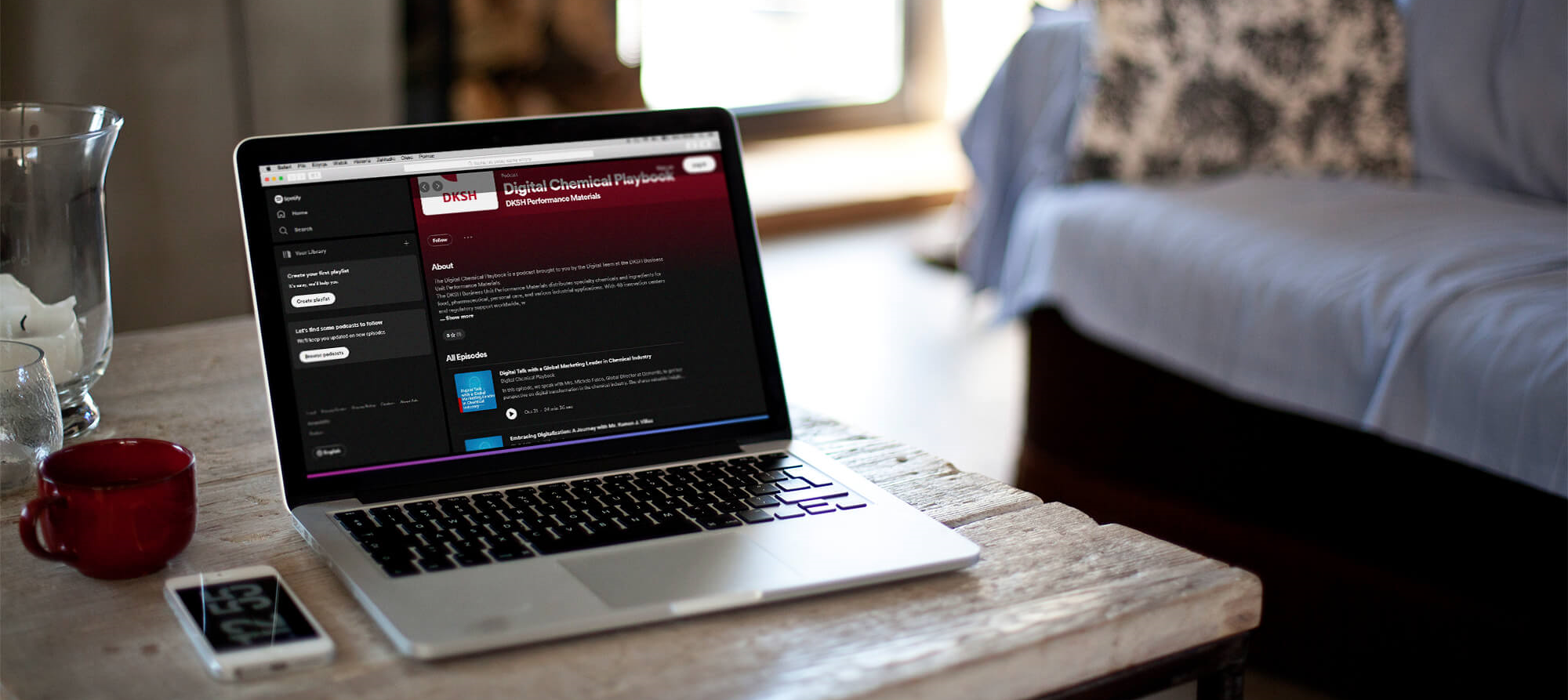 We hope that by sharing these insights through our podcast, you'll be inspired to join the digital transformation journey with us. The Digital Chemical Playbook is available on Spotify, Google Podcasts, Deezer, and Amazon Music. Let's transform together