Beauty from Within
Oct 25, 2023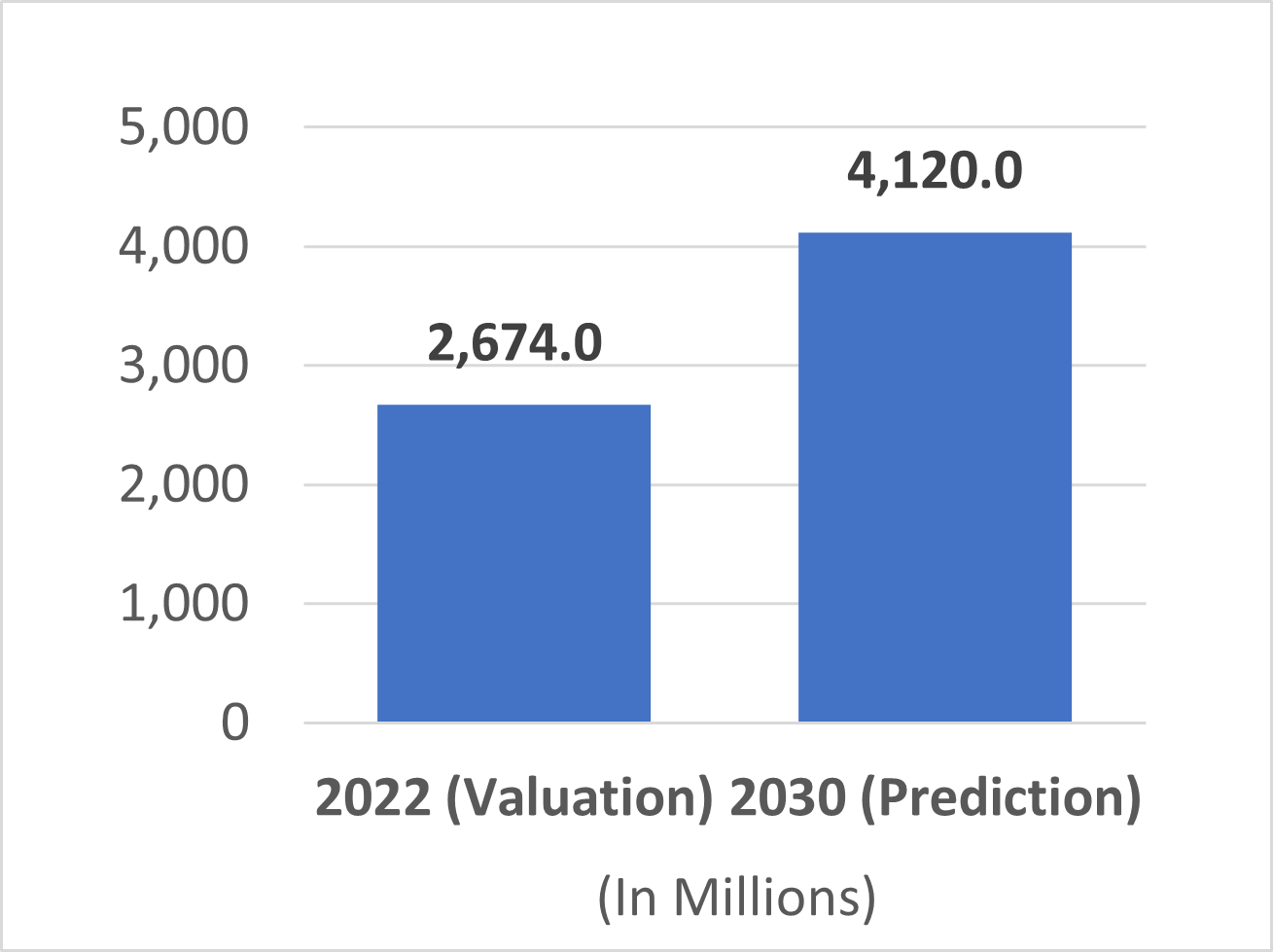 The global beauty supplements market was valued at US$ 2,674.7 million in 2022 and is anticipated to register a CAGR of 5.55% in terms of revenue, over the forecast period (2023 – 2030), to reach US$ 4,120.1 million by 2030.
64% of Chinese consumers aged 20-49 who have used facial skincare products agree a balanced diet will help them to improve their skin
66% Of female consumers in the UK believe that diet (e.g. fruit/vegetable consumption and adequate hydration) is the most important factor in determining the health of their skin
62% Of US VMS consumers have used or would be interested in using VMS that reduce the appearance of wrinkles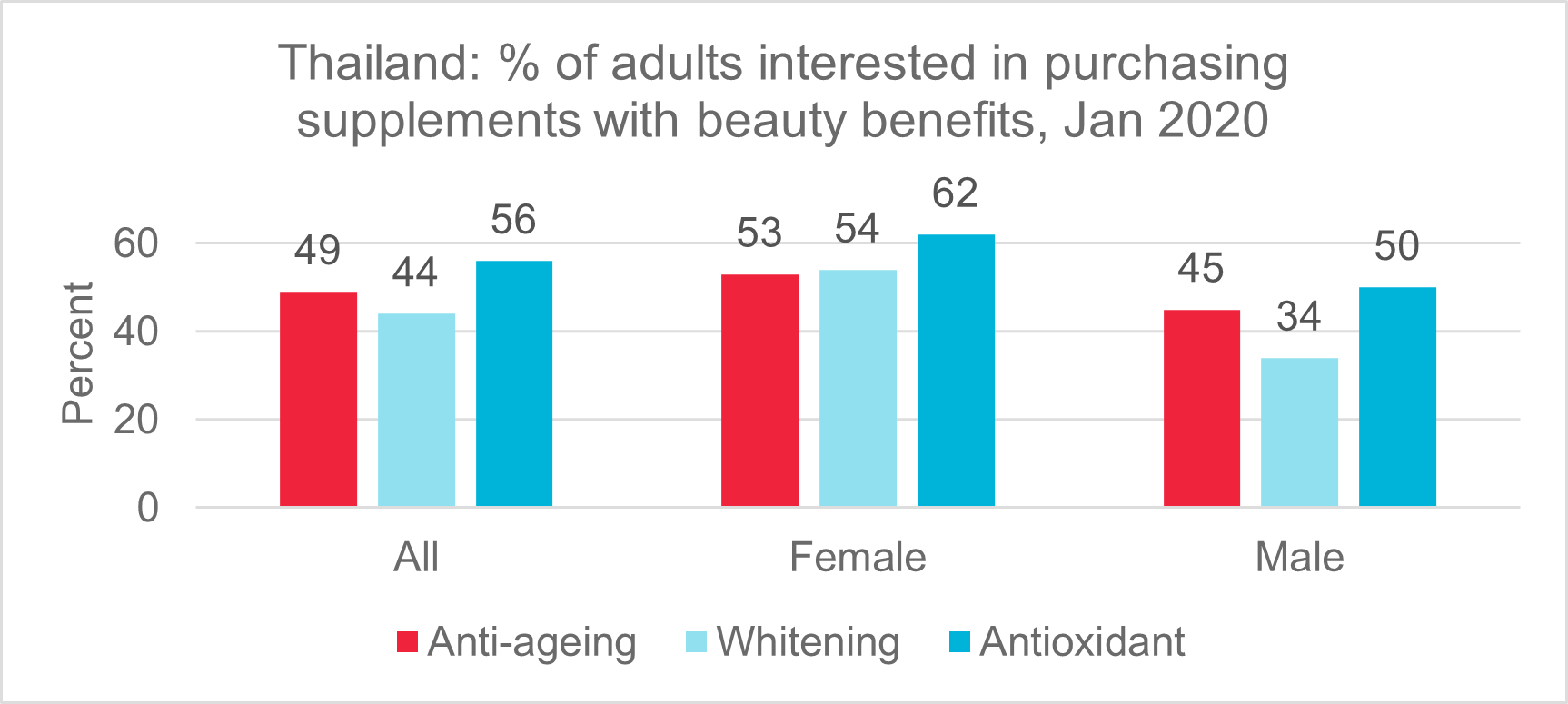 Beauty Ingredient :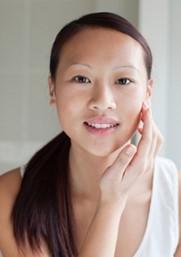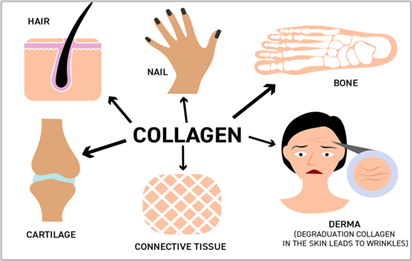 63% of Thai women agree that collagen is an effective beauty supplement to improve appearance
Pine Bark Extract – Pycnogenol
Extracted from the bark of mono-species pine trees grown exclusively in Les Landes de Gascogne forest in southwest France. Its unique blend of active compounds acts as a natural strong antioxidant, helps generate collagen and hyaluronic acid. In addition, some clinical human studies found that Pycnogenol® can help to increase skin lightening during seasonal changes when dark spots can appear.
Glutathione is a synthesized tripeptide starting from glutamic acid, cysteine, is the most abundant low-molecular-weight thiol and it is considered one of the most powerful endogenous antioxidants in the human body, protecting from oxidizing agents.
Delphinol®, Maqui Berry Extract
Delphinol® from maqui berry extract is rich in powerful flavonoids: anthocyanins and delphinidins that have a super antioxidant power exploited in skin health & anti-age. As anti-inflammatory, it contributes to maintain skin elasticity protecting collagen fiber.
Fucoxanthin
Fucoxanthin is a xanthophyll carotenoid abundant in macroalgae, such as brown seaweeds. Fucoxanthin has a strong antioxidant capacity by scavenging singlet molecular oxygen and free radicals. It has activities to inhibit various enzymes involved in skin turnover (collagenase, hyaluronidase, and elastase) and promote collagen production. It may also inhibit tyrosinase, inhibit melanin production in melanoma cells.
Here are some Interesting Formulation for this trend:
Source :
https://www.oryza.co.jp/pdf/english/Fucoxanthin_1.0.pdf
https://www.coherentmarketinsights.com/market-insight/beauty-supplements-market-2987
Mintel GNPD