text.skipToContent
text.skipToNavigation
Sample request
Requestor's contact details
Full name
Company
Position
Telephone number
Email address
Shipping address

Thank you. Your request has been sent.
Beverage & Dairy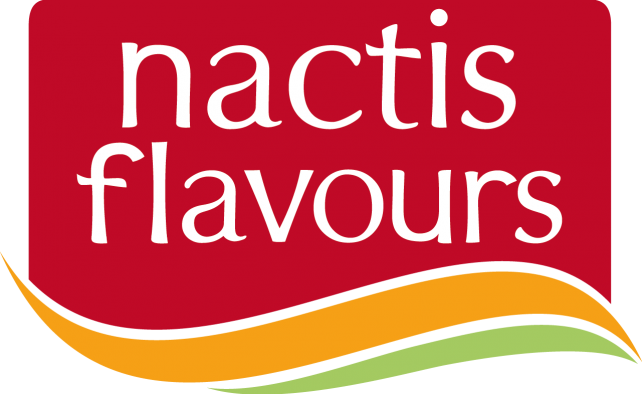 FNB5174 COOKED APPLE FLAVOUR NATURAL is a flavoring agent. Taste: apple, cooked, caramel, butter. Colour: yellow.

Food & Beverage Ingredients
ACTIMALT LIQUID REGULAR is a viscous liquid produced by enzyme assisted hot water extraction of barley and malted barley, followed by filtration and concentration under vacuum evaporation.

Food & Beverage Ingredients
TORRAX XD DRIED is a dried extract of roasted malted barley, in the form of a fine powder.

Food & Beverage Ingredients
Product Availability by Store Location