text.skipToContent
text.skipToNavigation
Register/Login
Please
register/login
to access our chemicals & ingredients available in your market!
Sample request
Requestor's contact details
Full name
Company
Position
Telephone number
Email address
Shipping address

Thank you. Your request has been sent.
Excipients
PIG SKIN GELATIN 100B 20M is Porcine origin Gelatine with 100 Bloom and 20 mesh.
Pharmaceutical Ingredients

GELATIN BOVINE 180B 20 M is Bovine origin Gelatine with 180 Bloom and 20 mesh.
Pharmaceutical Ingredients

ACCONON AKG-6 EP/NF increase solubility and bioavailability of API. Oleayl Macrogol glycerides EP; Oleoyl Polyoxyglycerides USP/NF
Pharmaceutical Ingredients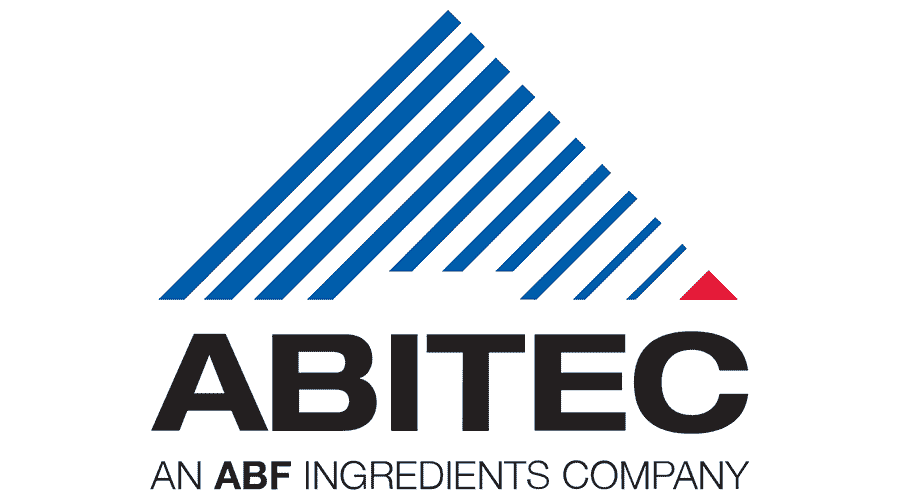 Added to Your Shopping Cart
Product Availability by Store Location