text.skipToContent
text.skipToNavigation
Sample request
Requestor's contact details
Full name
Company
Position
Telephone number
Email address
Shipping address

Thank you. Your request has been sent.
Intermediates & Reagents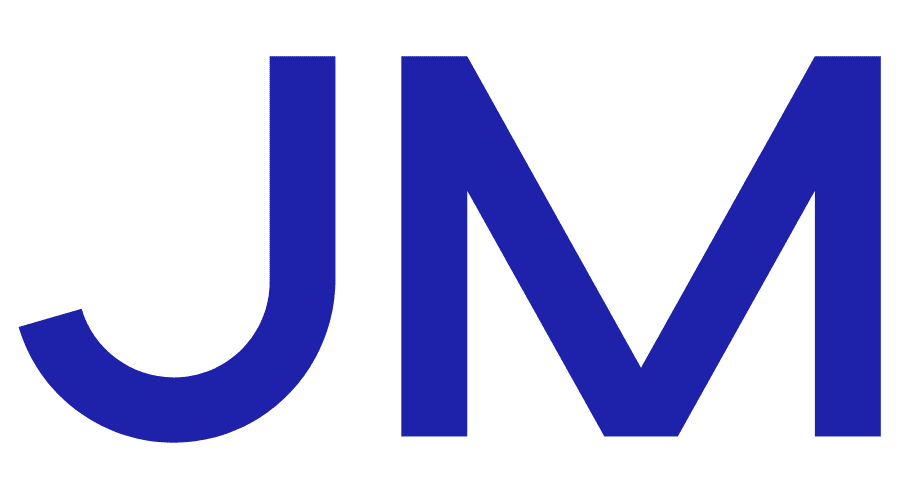 BESPOKE ENZYME KIT is Enzyme catalyst screening kit. The researchers can select the most effective catalyst by themselves

Pharmaceutical Ingredients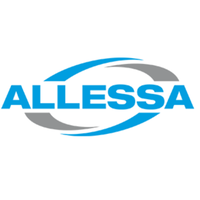 Allessan ® CAP (in THF solution) is an outstanding carboxyl group activating agent and water scavenger , offering several advantages over many other traditional and hazardous coupling reagents such as DCC (toxic & sensitizing ), HOBt (explosive), HBTU and PyBOP toxic.

Pharmaceutical Ingredients
2-Chloroethanesulfonyl Chloride is used as reagent in fine chemical synthesis.

Pharmaceutical Ingredients
Product Availability by Store Location