text.skipToContent
text.skipToNavigation
Register/Login
Please
register/login
to access our chemicals & ingredients available in your market!
Sample request
Requestor's contact details
Full name
Company
Position
Telephone number
Email address
Shipping address

Thank you. Your request has been sent.
Specialty Chemicals
GROTANOL FF 1 N is a microbiocidal system cleaner for circulation systems and production plants.

Specialty Chemicals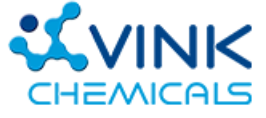 PARMETOL N-20 is an in-can preservative without chloromethylisothiazolone and without N-/ O-formals. Suitable for fungicidal and bactericidal preservation of a broad range of water based products.

Specialty Chemicals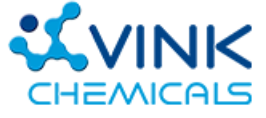 VINKOCIDE CMI 1.5 is a formulation of CIT/MIT ideal for use in aqueous and water miscible systems, broad antimicrobial spectrum against bacteria, fungi and yeasts.

Specialty Chemicals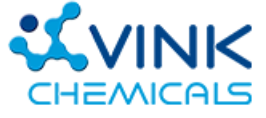 Product Availability by Store Location