text.skipToContent
text.skipToNavigation
Register/Login
Please
register/login
to access our chemicals & ingredients available in your market!
Sample request
Requestor's contact details
Full name
Company
Position
Telephone number
Email address
Shipping address

Thank you. Your request has been sent.
Specialty Chemicals
Flame Retardant Additives for PP.

Specialty Chemicals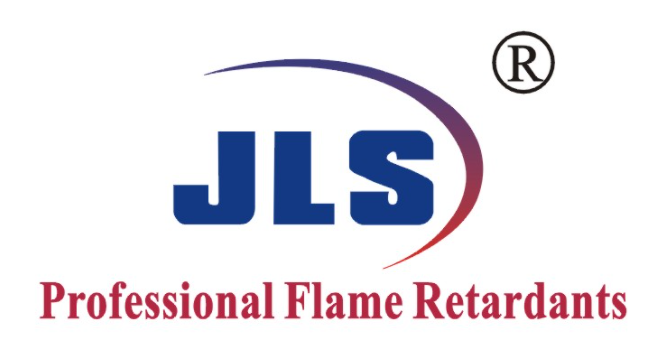 JLS PNA 350 is a flame retardant modified by melamine based on ammonium polyphosphate, phosphorus content 14 -16%. It shows excellent heat-resistant and boiling water-proof property. Free of halogens, antimony or any other heavy metals. It is developed for engineering plastics as a good synergist. It is used as flame retardant additives for PP.

Specialty Chemicals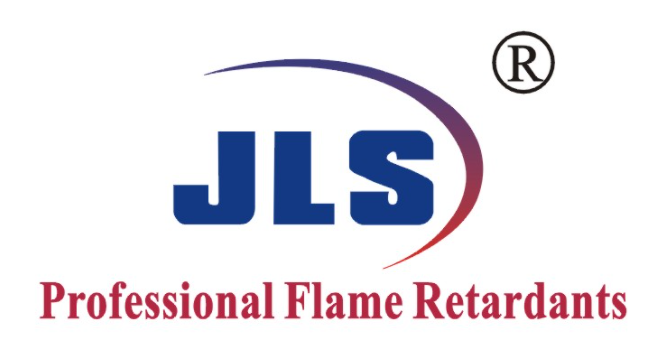 JLS MB22B is an halogen free flame retardant masterbatch for thermoplastic composites. It is used in masterbatch for PP / PE.

Specialty Chemicals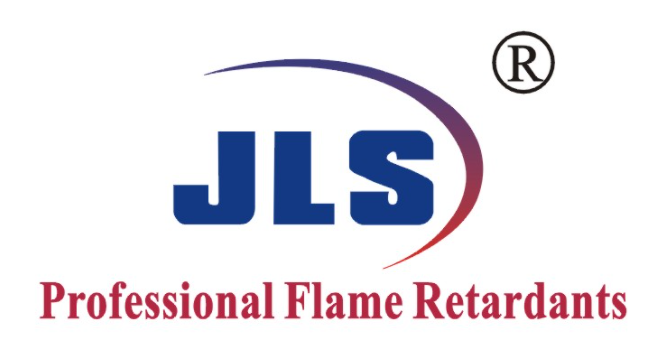 Product Availability by Store Location