text.skipToContent
text.skipToNavigation
Register/Login
Please
register/login
to access our chemicals & ingredients available in your market!
Sample request
Requestor's contact details
Full name
Company
Position
Telephone number
Email address
Shipping address

Thank you. Your request has been sent.
Specialty Chemicals
ADK STAB FP2500S is a phosphorus/nitrogen-based halogen-free flame retardant particularly suitable for polyolefin and polyolefin copolymer.

Specialty Chemicals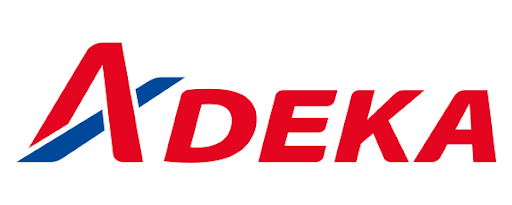 CCP STAB AS-4500 is a high performance liquid phosphite providing excellent properties in most polymers, in particular PVC and styrenics.

Specialty Chemicals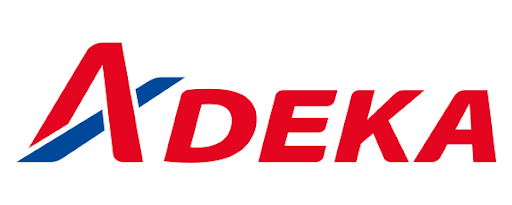 ADK STAB RUP-110 is the standard for PVC stabilizers which are developed for electrical wire and cable. There are no heavy metals in RUP-110 (Cd-free,Pb free,Ba-free). RUP-110 is available in mixed metal powder form. In terms of performances, RUP-110 can be considered similar to the lead stabilizer for heat stability, electrical and mechanical properties.

Specialty Chemicals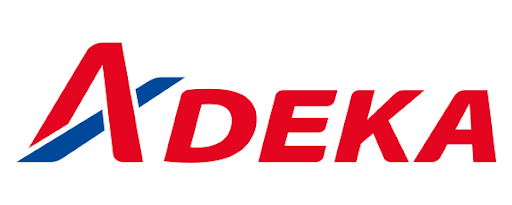 Product Availability by Store Location