text.skipToContent
text.skipToNavigation
Register/Login
Please
register/login
to access our chemicals & ingredients available in your market!
Sample request
Requestor's contact details
Full name
Company
Position
Telephone number
Email address
Shipping address

Thank you. Your request has been sent.
Specialty Chemicals
DEUTERON VT 855 is an easily digestible thickening and stabilizing agent for aqueous systems. Paste-like and free flowing.

Specialty Chemicals
ADDITOL XL 102 is used to improve the effectiveness of paint removers containing paraffine and wax. Post treatment with organic solvents is not necessary.

Specialty Chemicals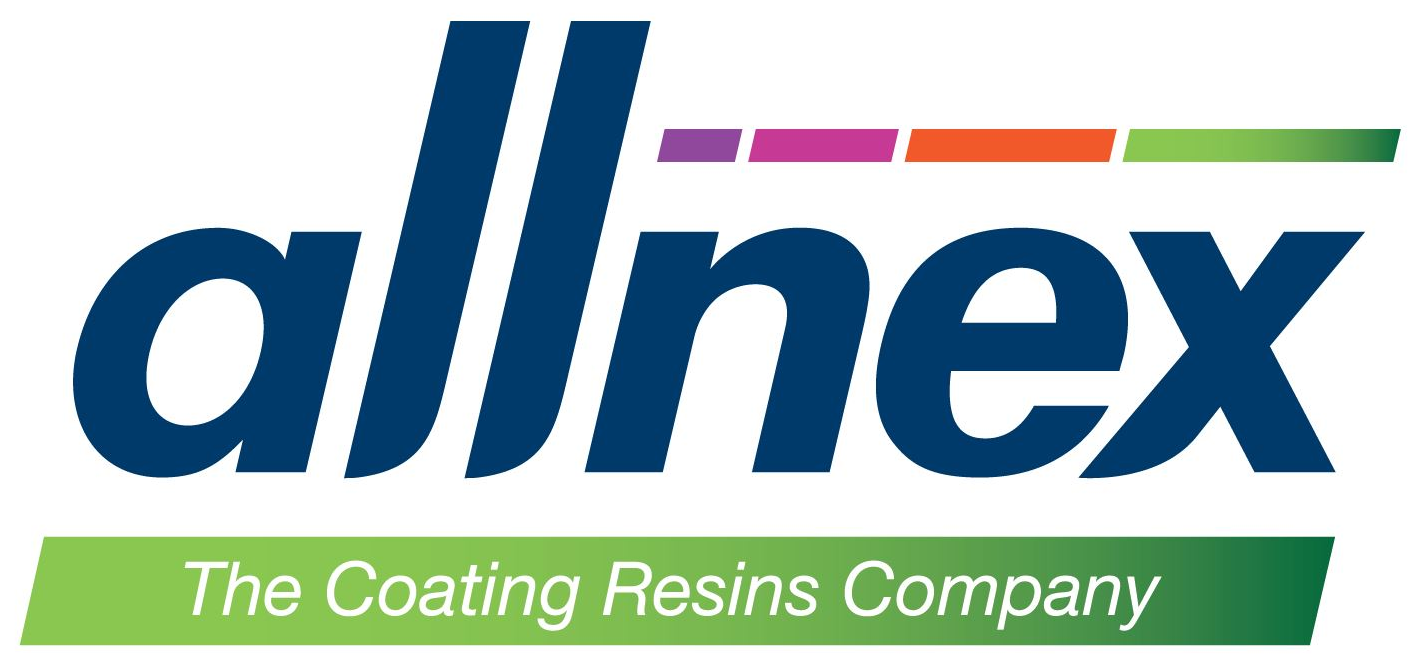 AQUIS BLACK 0110 is a black pigment preparation based on nonionic and anionic wetting and dispersing agents. These preparations have been specially developed for in-plant tinting of waterborne paints. This product is free of binders, solvents and APEO.

Specialty Chemicals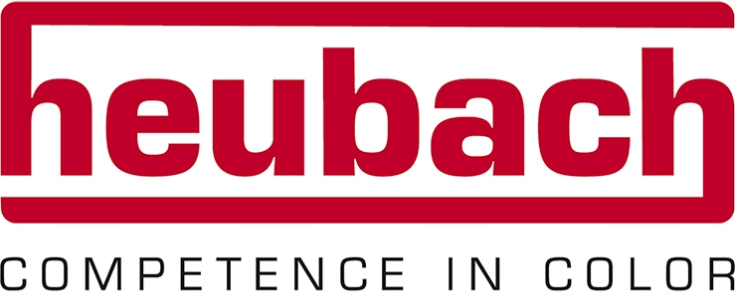 Product Availability by Store Location