text.skipToContent
text.skipToNavigation
Register/Login
Please
register/login
to access our chemicals & ingredients available in your market!
Sample request
Requestor's contact details
Full name
Company
Position
Telephone number
Email address
Shipping address

Thank you. Your request has been sent.
Specialty Chemicals
DEUTERON VT 855 is an easily digestible thickening and stabilizing agent for aqueous systems. Paste-like and free flowing.
Specialty Chemicals
ADDITOL XL 102 is used to improve the effectiveness of paint removers containing paraffine and wax. Post treatment with organic solvents is not necessary.
Specialty Chemicals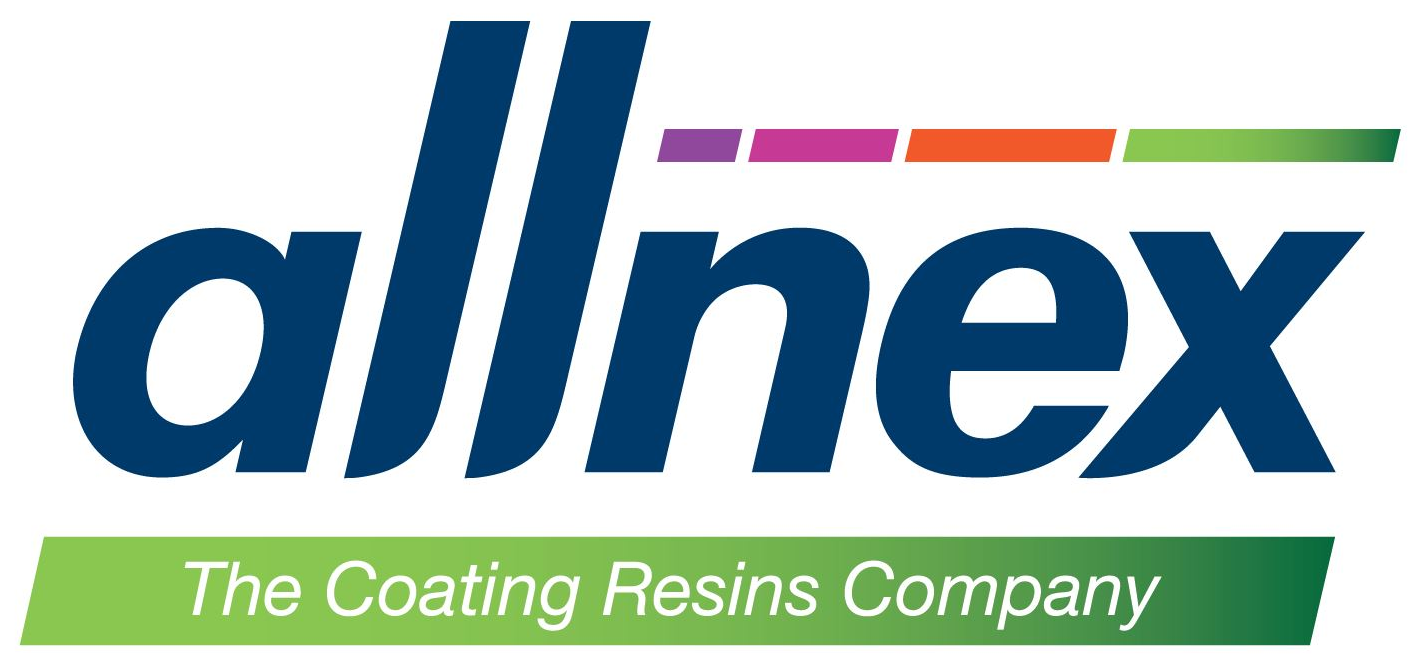 As a flow- and pumpable paste ADDITOL XL 280 prevents settling and improves wetting of pigments in solvent- and waterborne paints systems. ADDITOL XL 280 improves paint stability. ADDITOL XL 280 is a highly effective additive for all industrial finishes. The easy handling of this material, owing to its favourable rheological properties, saves material and manufacture costs and simplifies the dosage. Difficult dispersible pigments and extenders are more easily and rapidly wetted and stabilized by the action of ADDITOL XL 280. The rheological properties of the coating are favourably affected leading to less tendency to run-off on vertical surfaces and improving edge coverage in dip coating.
Specialty Chemicals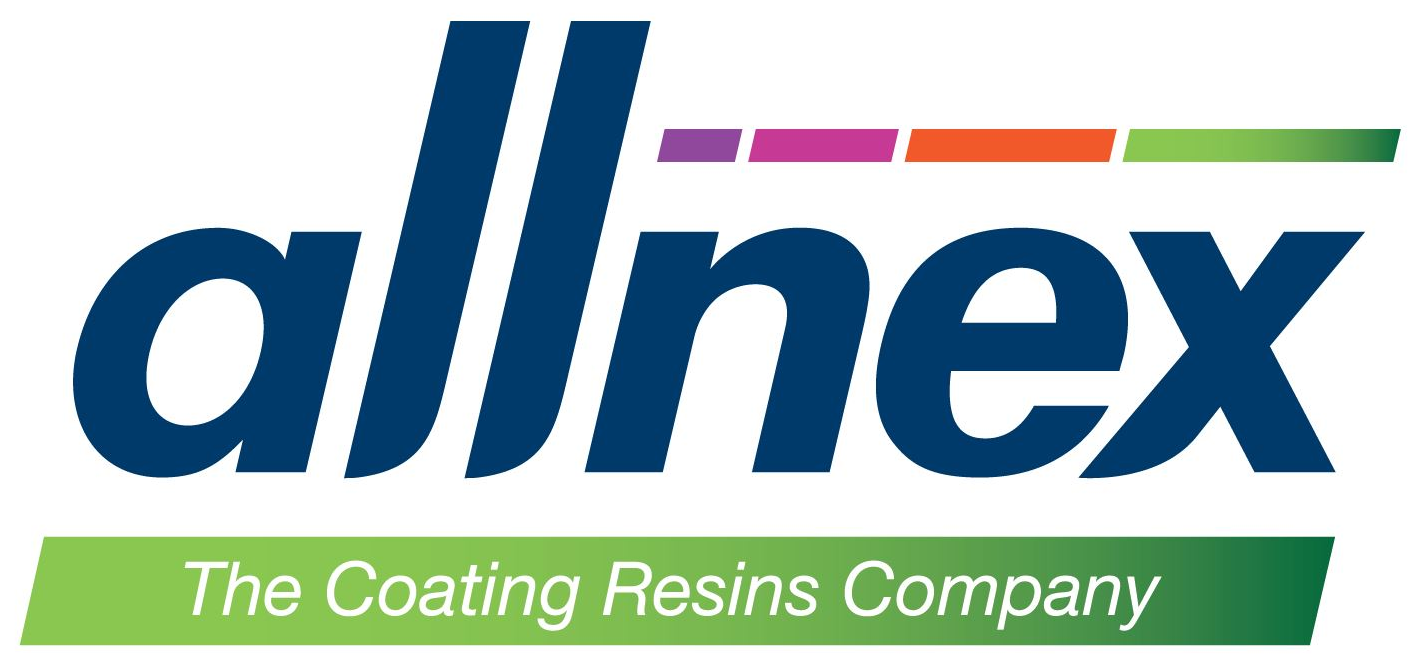 Added to Your Shopping Cart
Product Availability by Store Location