text.skipToContent
text.skipToNavigation
Register/Login
Please
register/login
to access our chemicals & ingredients available in your market!
Sample request
Requestor's contact details
Full name
Company
Position
Telephone number
Email address
Shipping address

Thank you. Your request has been sent.
Specialty Chemicals
TEGO VARIPLUS DS 50 is a product that improves the mechanical propertie of waterborne inks and coatings.

Specialty Chemicals

SETAL D L 181 is especially suitable for the formulation of printing inks and coloring pastes. SETAL D L 181 is a polyurethane modified with linseed oil. It is prepared by reacting oil, polyalcohol and polyisocyanate. The finished product contains no free isocyanate or free isocyanic groups. SETAL D L 181 has specific and well-defined characteristics thanks to its high level of urethane groups, an almost total lack of acidity and a reduced number of hydroxyl groups. Its special characteristics include, for example, good wetting action with pigments that are difficult to wet such as carbon black, the ability to combine with a wide range of products from polar to non-polar, excellent compatibility with basic pigments and metal powders, rapid film formation and relatively high resistance to dilute chemical agents. On account of its chemical structure, SETAL D L 181 tends to yellow both in the light and in the dark. Like all oil varnish products, SETAL D L 181 requires the addition of drying agents and anti-skinning agents. When necessary, SETAL D L 181 can be heated before being used or mixed with other binders. At temperatures higher than 150 °C, however, it should be heated only briefly to prevent the breakdown of the binder or deterioration in the quality of the finished products. Printing inks Certain characteristics of SETAL D L 181 are particularly advantageous in this application, such as its good pigment wetting action, its wide range of compatibility, good adherence, high rubbing resistance, good rheological properties and rapid printability without producing spatters and without "running". Coloring pastes Important characteristics for the use of SETAL D L 181 in these pastes are its compatibility with all commonly used pigments and its good wetting action, even when used with water-repellant pigments. An extremely important property is this resin's ability to combine with various other binders. SETAL D L 181 can also be used to transfer pigments directly from the water phase to the oil phase ("flushing").

Specialty Chemicals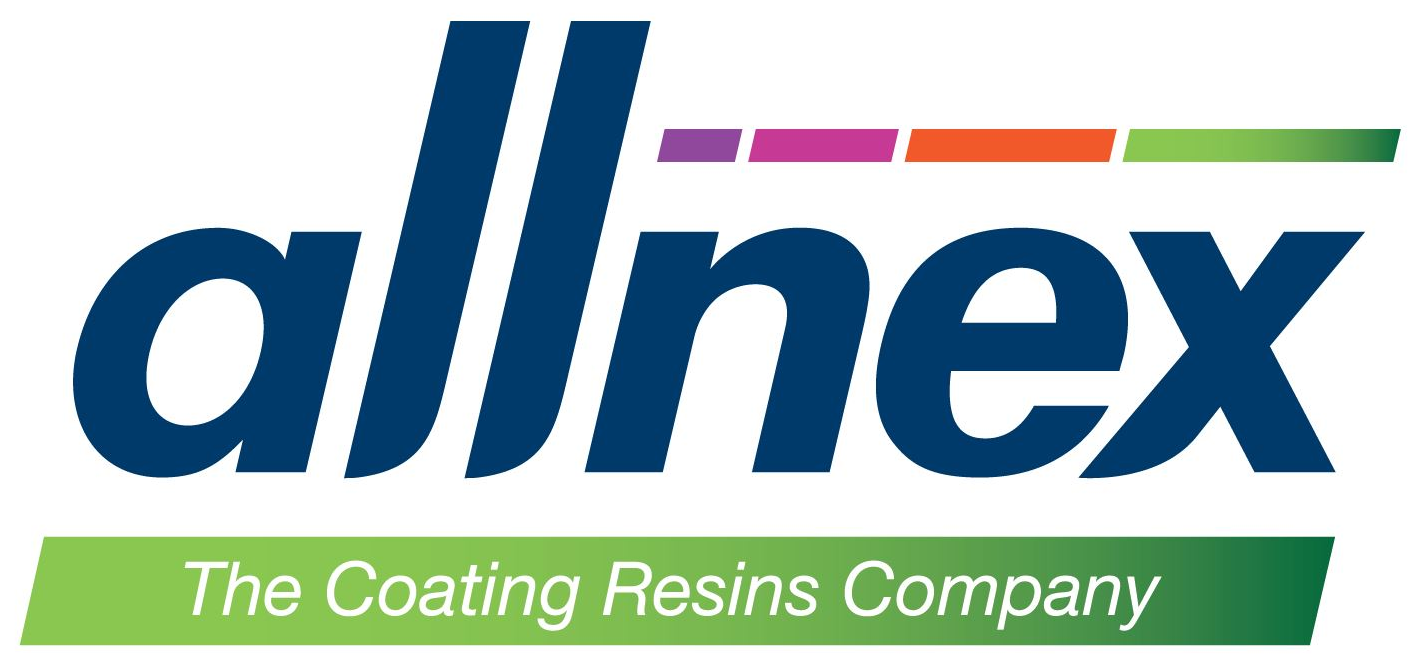 Product Availability by Store Location