text.skipToContent
text.skipToNavigation
Sample request
Requestor's contact details
Full name
Company
Position
Telephone number
Email address
Shipping address

Thank you. Your request has been sent.
Specialty Chemicals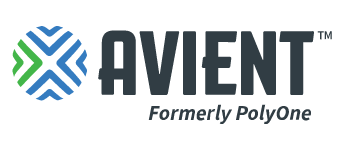 CC10188654BG 6430-GN-50 GREEN (H) is a customized color solution for Max+ caps under Coca Cola brand. (Picasso Approved).

Specialty Chemicals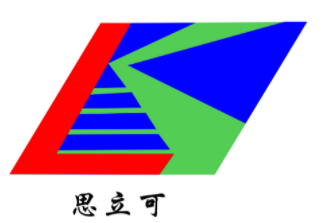 ANTI-WEAR AGENT NM-3 is a pelletized formulation with 50% active ingredient dispersed in Styrene Butadiene Rubber (SBR). It's particularly developed for color rubber shoe's sole compounds, helps to improving the final items abrasion resistance and decrease the abrasion value in the thermoplastics

Specialty Chemicals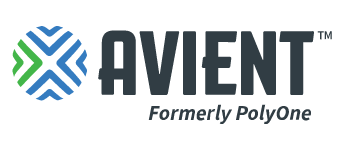 ONCAP CLEANING COMPOUND CC01043201BG (CF06002) isa cleaning screw when chaging color.

Specialty Chemicals
Product Availability by Store Location