text.skipToContent
text.skipToNavigation
Register/Login
Please
register/login
to access our chemicals & ingredients available in your market!
Sample request
Requestor's contact details
Full name
Company
Position
Telephone number
Email address
Shipping address

Thank you. Your request has been sent.
Specialty Chemicals
MONASTRAL GREEN GN-C is a Pigment Green 7.
Specialty Chemicals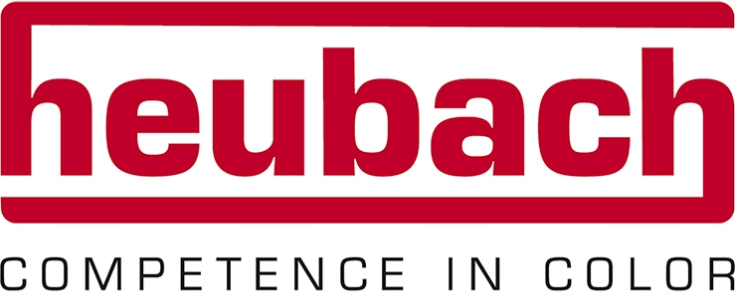 MONOLITE RED 325402 is a pigment red 254.
Specialty Chemicals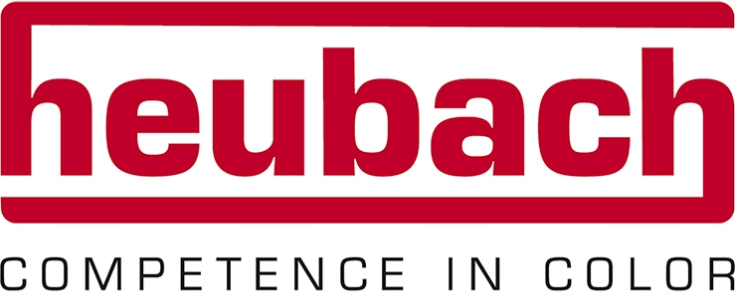 MONASTRAL BLUE BXE-HD Paste is a binder free aqueous high concentrated pigment dispersion based on nonionic and / or anionic surfactants and a humectant. Easily stir-in red shade pigment blue 15 dispersion for emulsion paints and other waterbased systems.
Specialty Chemicals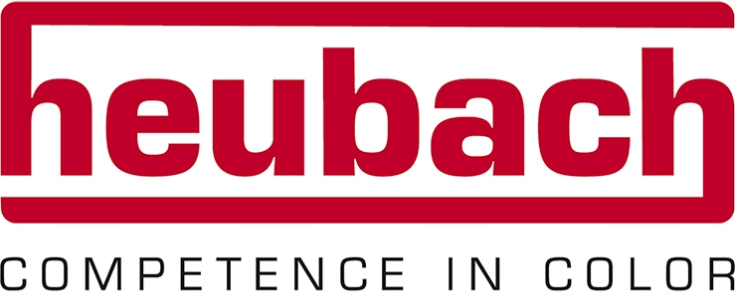 Added to Your Shopping Cart
Product Availability by Store Location