text.skipToContent
text.skipToNavigation
Sample request
Requestor's contact details
Full name
Company
Position
Telephone number
Email address
Shipping address

Thank you. Your request has been sent.
Specialty Chemicals

TT105 TINTERSOL ORANGE 36 is an aldehyde resin based dispersion orange-Pigment Orange 36.

Specialty Chemicals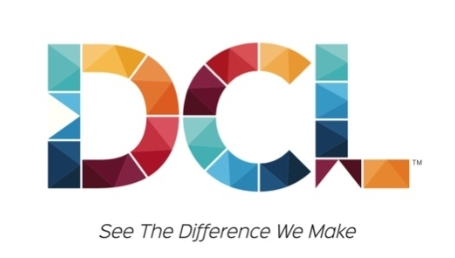 DCC ORANGE 1816 is a blue shade orange pigment for use in plastic, ink and coating applcations. DCC Orange 1816 can also be used as a lead free alternative to molybdate orange.

Specialty Chemicals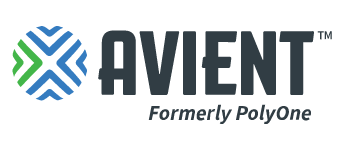 CC10164402BG (3E21503) MB BLUE is a thermoplastic colourant, combination of high quality colorants, designed for plastic processing application.

Specialty Chemicals
Product Availability by Store Location