text.skipToContent
text.skipToNavigation
Register/Login
Please
register/login
to access our chemicals & ingredients available in your market!
Sample request
Requestor's contact details
Full name
Company
Position
Telephone number
Email address
Shipping address

Thank you. Your request has been sent.
Specialty Chemicals
TESA 51128 a tensilised polypropylene strapping tape with a special solvent-free natural rubber adhesive system.
Specialty Chemicals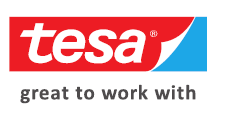 TESA PRINTER'S FRIEND 4563 PV3 is a cloth backing and a smooth silicone coated surface, which offers reliable "grip" and repels a variety of substances. The product design ensures high resistance to wear, easy application as well as residuefree removal even after a prolonged period of time and exposure to high temperatures.
Specialty Chemicals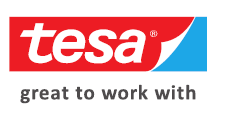 TESA 4651 is a robust, high-quality, acrylic coated cloth tape. It is based on a 145 mesh woven rayon fabric backing and a natural rubber adhesive. The cloth tape is conformable and features excellent abrasion resistance, high tensile strength, as well as a very high adhesiveness to multiple, even rough surfaces.
Specialty Chemicals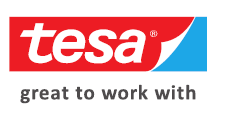 Added to Your Shopping Cart
Product Availability by Store Location