text.skipToContent
text.skipToNavigation
Register/Login
Please
register/login
to access our chemicals & ingredients available in your market!
Sample request
Requestor's contact details
Full name
Company
Position
Telephone number
Email address
Shipping address

Thank you. Your request has been sent.
Specialty Chemicals
ADK STAB FP2500S is a phosphorus/nitrogen-based halogen-free flame retardant particularly suitable for polyolefin and polyolefin copolymer.

Specialty Chemicals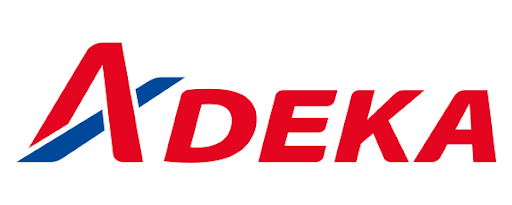 EXOLIT OP 1230 is a white, fine-grained powder based on an organic phosphinate. The product is non-hygroscopic and it is insoluble in water and organic solvents. Clariant's Exolit OP flame retardants for polyamides are all based on aluminium diethyl-phosphinate (= DEPAL). The pure substance DEPAL is sold as Exolit OP 1230 and in combination with synergists as Exolit OP 13xx types. Exolit OP 1230 is the first non-halogenated flame retardant which can withstand the demanding requirements of this high end segment of engineering plastics.

Specialty Chemicals

JLS-MC25 is a plate crystal structure. Halogen free Halogen free melamine based flame retardant for polyamides, polyamide masterbatch, silicone, PBT and thermoplastics. It is used as flame retardant additives for PA.

Specialty Chemicals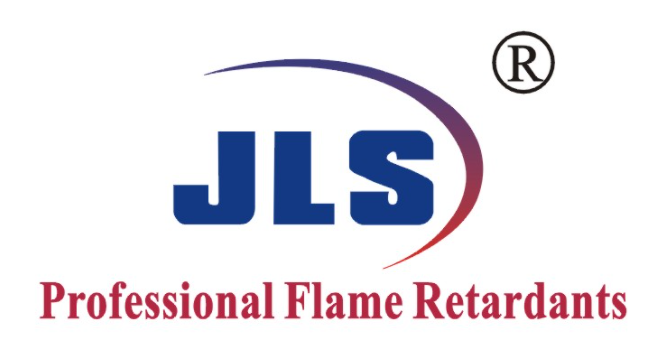 Product Availability by Store Location