text.skipToContent
text.skipToNavigation
Register/Login
Please
register/login
to access our chemicals & ingredients available in your market!
Sample request
Requestor's contact details
Full name
Company
Position
Telephone number
Email address
Shipping address

Thank you. Your request has been sent.
Specialty Chemicals
NUOSPERSE 9850 is a dispersing Agent for Solventborne Coatings and Colorants.

Specialty Chemicals

OPTIPERSE A 4040 is a dispersing agent for white inorganic pigments and fillersof medium-hight PVC emulsion paint with cost effective performance.

Specialty Chemicals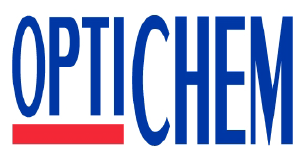 Indulin AT is a purified form of kraft pine lignin. It is completely free of all reducing sugars and is ideal for use in a wide range of polymeric applications where solid dispersants or adsorption properties are required.

Specialty Chemicals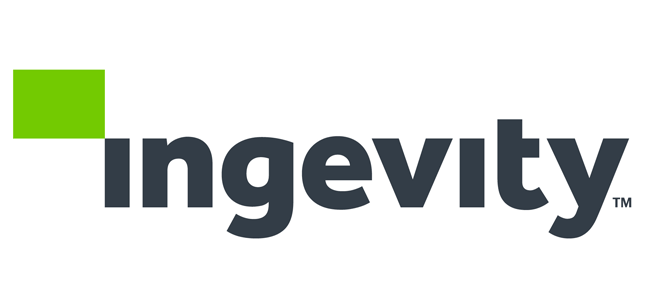 Product Availability by Store Location