text.skipToContent
text.skipToNavigation
Register/Login
Please
register/login
to access our chemicals & ingredients available in your market!
Sample request
Requestor's contact details
Full name
Company
Position
Telephone number
Email address
Shipping address

Thank you. Your request has been sent.
Specialty Chemicals
LUNA-CURE NDI-H is an aromatic diisocyanate used as reactive compound to build up high-performance PU elastomers.
Specialty Chemicals
HEPTEEN BASE CURING AGENT is a free flowing dard reddish-brown liquid.
Specialty Chemicals

ROPOL PC-11 is a 1,6 Hexanediol Polycarbonatediols copolymers. It's main application is Polycarbonated based on 1,6 Hexanediol enables to obtain high performance in polyurethane preparations, improving weather, heat and hydrolysis resistance.
Specialty Chemicals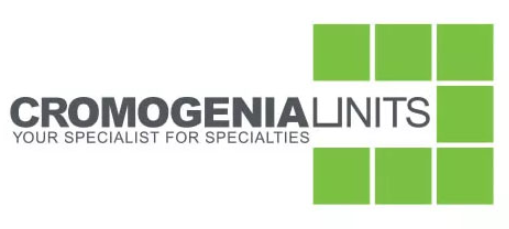 Added to Your Shopping Cart
Product Availability by Store Location