text.skipToContent
text.skipToNavigation
Register/Login
Please
register/login
to access our chemicals & ingredients available in your market!
Sample request
Requestor's contact details
Full name
Company
Position
Telephone number
Email address
Shipping address

Thank you. Your request has been sent.
Specialty Chemicals
DAPRO FK 321 is an effective auxiliary for reducing the resistance of paints that are sprayed electrostatically.
Specialty Chemicals

CHEZACARB AC-60 is high conductive carbon black. Chezacarb AC-60 is determinated to impart electrical conductivity, electromagnetic properties, thermal conductivity and pigmentation to plastics, rubber and paints.
Specialty Chemicals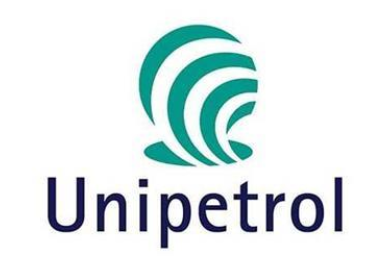 ADK STAB AO-80 is a semi-sterically hindered phenolic antioxidant with an increased efficiency compared to general purporse phenolic antioxidants.
Specialty Chemicals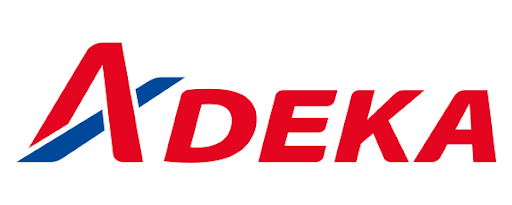 Added to Your Shopping Cart
Product Availability by Store Location