text.skipToContent
text.skipToNavigation
Register/Login
Please
register/login
to access our chemicals & ingredients available in your market!
Sample request
Requestor's contact details
Full name
Company
Position
Telephone number
Email address
Shipping address

Thank you. Your request has been sent.
Specialty Chemicals
DEUTERON PMH C is an organic matting agent / micronized thermoset.

Specialty Chemicals
DEUTERON SR 28 is a thickening and thixotropic agent for aqueous systems.

Specialty Chemicals
REAX 81A is the sodium salt of sulfonated modified kraft lignin. It is used in a broad range of dye applications where grinding efficiency and good heat stability are required. It is also used in dry and water-based agricultural formulations.

Specialty Chemicals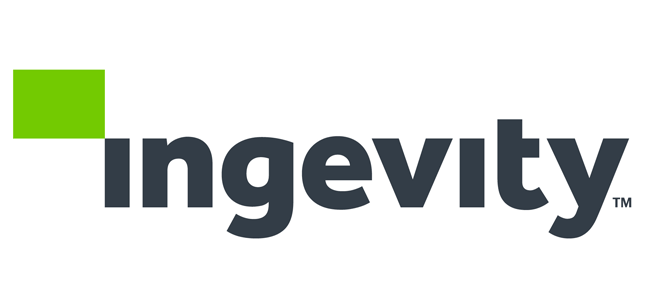 Product Availability by Store Location