text.skipToContent
text.skipToNavigation
Register/Login
Please
register/login
to access our chemicals & ingredients available in your market!
Sample request
Requestor's contact details
Full name
Company
Position
Telephone number
Email address
Shipping address

Thank you. Your request has been sent.
Specialty Chemicals
6B18502 RED MB is a thermoplastic colourant, combination of high quality colorants, designed for plastic processing application.

Specialty Chemicals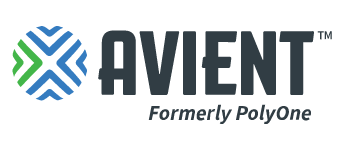 ALULON K225-KS is a product that offers a consistent processability during the molding and welding process. ALULON K225-KS has a robust balance of long term thermal and mechanical performance.

Specialty Chemicals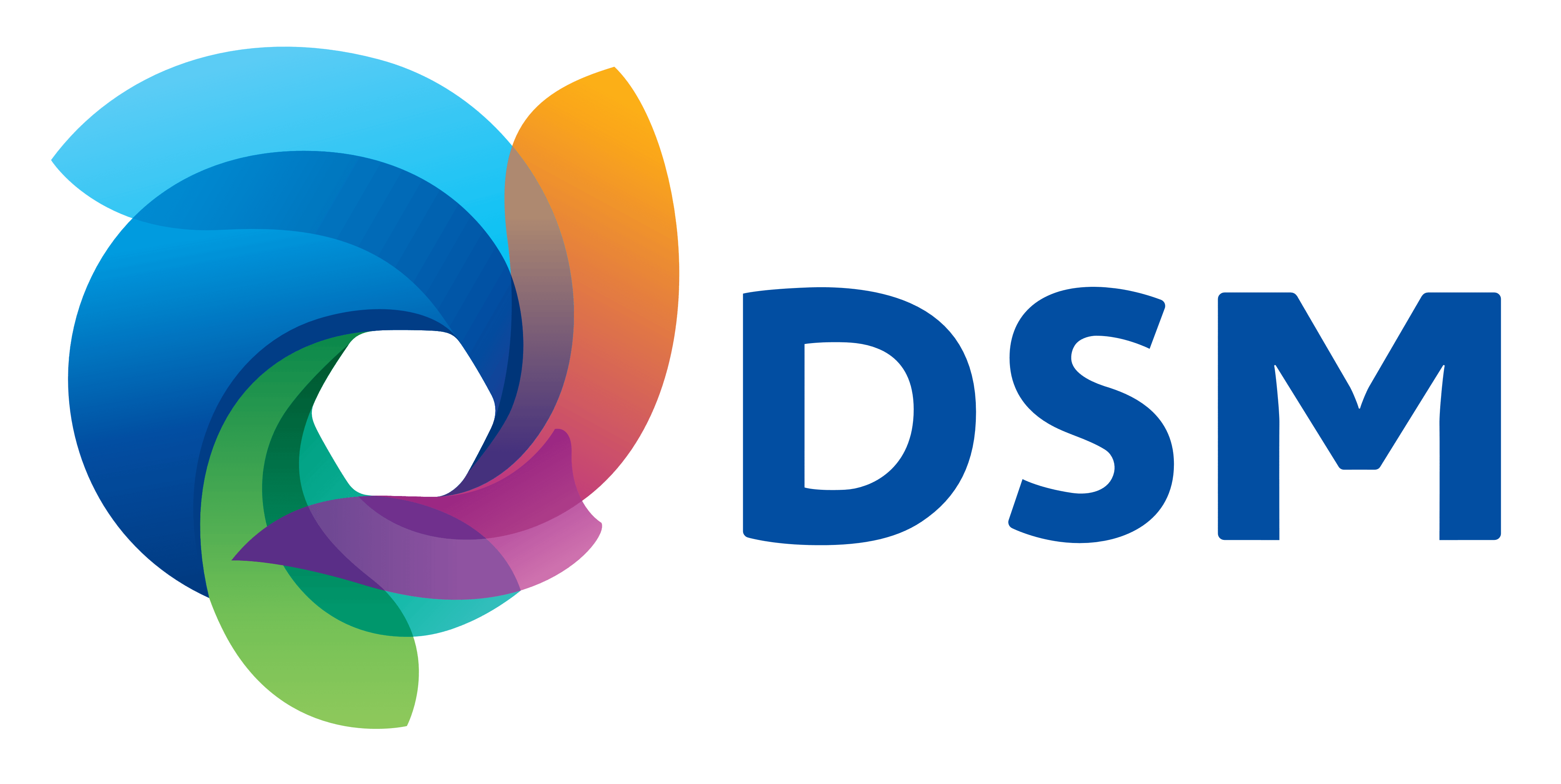 INFINO PC RESIN SC-1100PC is a Puerly Solid Resin. It is used as Automotive, Electrical and Electronic Applications as well as for plastic molded components.

Specialty Chemicals

Product Availability by Store Location