text.skipToContent
text.skipToNavigation
Register/Login
Please
register/login
to access our chemicals & ingredients available in your market!
Sample request
Requestor's contact details
Full name
Company
Position
Telephone number
Email address
Shipping address

Thank you. Your request has been sent.
Specialty Chemicals
Succinic Anhydride (SAN) is an intermediate used in several chemical production processes.

Specialty Chemicals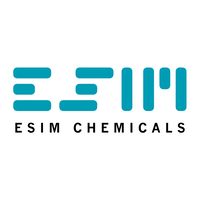 CHEZACARB AC-60 is high conductive carbon black. Chezacarb AC-80 is determinated to impart electrical conductivity, electromagnetic properties, thermal conductivity and pigmentation to plastics, rubber and paints.

Specialty Chemicals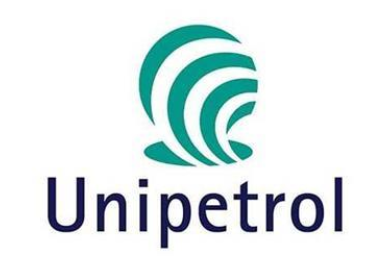 CERIDUST 9615A is a slip and rub resistance additive in all kind of printing ink and coating systems. It is a Micronized blend of polyethylene and amide wax.

Specialty Chemicals

Product Availability by Store Location