text.skipToContent
text.skipToNavigation
Register/Login
Please
register/login
to access our chemicals & ingredients available in your market!
Sample request
Requestor's contact details
Full name
Company
Position
Telephone number
Email address
Shipping address

Thank you. Your request has been sent.
Specialty Chemicals
DEUTEROL 201 E is a defoaming wetting and dispersing agent for water dilutable systems.
Specialty Chemicals
SERDAS DF 7015 is a defoamer for waterborne systems with very good emulsifying properties. It is specially recommended for use in grinding pastes, emulsion paints and inks. Its chemical description is an ultrafine dispersion of wax in mineral oil.
Specialty Chemicals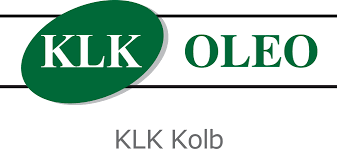 35L500 CERULEAN BLUE is a C.I. PIGMENT BLUE 35.
Specialty Chemicals

Added to Your Shopping Cart
Product Availability by Store Location