text.skipToContent
text.skipToNavigation
Register/Login
Please
register/login
to access our chemicals & ingredients available in your market!
Sample request
Requestor's contact details
Full name
Company
Position
Telephone number
Email address
Shipping address

Thank you. Your request has been sent.
Specialty Chemicals
DEUTERON LE 215 is an anti-mist/anti-static agent for packaging films.
Specialty Chemicals
KRONOS 1071 is a treated anatase for fibers and printing inks.
Specialty Chemicals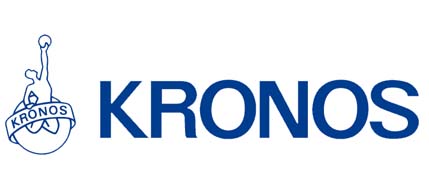 IONPURE ZAF HS is a silver ion based antimicrobial additive.
Specialty Chemicals
Added to Your Shopping Cart
Product Availability by Store Location