text.skipToContent
text.skipToNavigation
Register/Login
Please
register/login
to access our chemicals & ingredients available in your market!
Sample request
Requestor's contact details
Full name
Company
Position
Telephone number
Email address
Shipping address

Thank you. Your request has been sent.
Specialty Chemicals
BEABLACK 15F is a high purity for fiber application.
Specialty Chemicals
DCC YELLOW 5RLM is a mid shade yellow pigment with excellent durability properties. DCC Yellow 5RLM exhibits high saturation, high opacity and is recommended for use in high-grade industrial and automotive paints.
Specialty Chemicals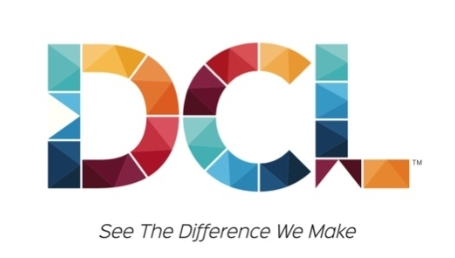 DCC RED 2220/2222 is a yellow shade red pigment used primarily in decorative coatings where full shade weatherfastness properties is required.
Specialty Chemicals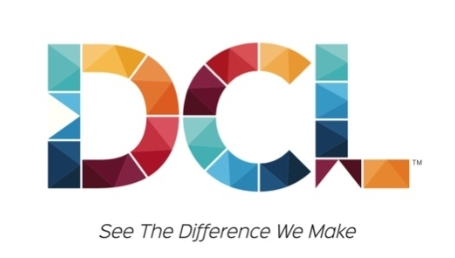 Added to Your Shopping Cart
Product Availability by Store Location