text.skipToContent
text.skipToNavigation
Register/Login
Please
register/login
to access our chemicals & ingredients available in your market!
Sample request
Requestor's contact details
Full name
Company
Position
Telephone number
Email address
Shipping address

Thank you. Your request has been sent.
Specialty Chemicals
DEUTEROL 201 E is a defoaming wetting and dispersing agent for water dilutable systems.
Specialty Chemicals
DEUTERON MK F is a micronized matting plastic.
Specialty Chemicals
ROSKYDAL K 60 is a binder for highly filled, coarse and fine knifing fillers with long potlife. ROSKYDAL K 60 enables formulation of fillers with long potlife of 30-45 min. using the standard hardener Di-Benzoylperoxide. ROSKYDAL K 60 is also suitable for fillers with overbaking resistance at temperatures up to 170°C. Fillers based on ROSKYDAL K 60 cure fully when applied in both thin and thick coats.They can be made harder by the addition of e.g. ROSKYDAL K 14 M or ROSKYDAL K 36. Formulation Talc, dolomite/calcite and powdered barytes with low iron content have proven suitable as extenders, with talc as the main component because it improves the adhesion to the substrate. Only coarse and blended talcs should be used to formulate fillers with overbaking resistance up to 170°C.
Specialty Chemicals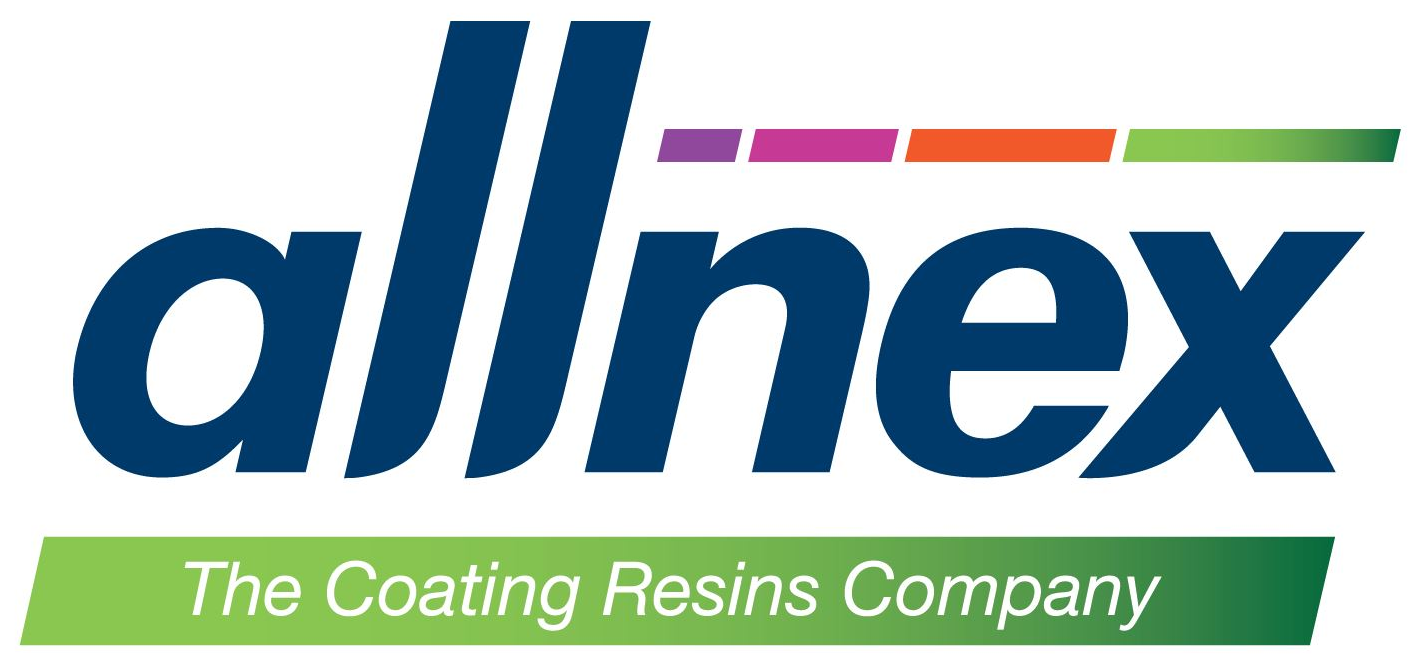 Added to Your Shopping Cart
Product Availability by Store Location