text.skipToContent
text.skipToNavigation
Register/Login
Please
register/login
to access our chemicals & ingredients available in your market!
Sample request
Requestor's contact details
Full name
Company
Position
Telephone number
Email address
Shipping address

Thank you. Your request has been sent.
Pharmaceutical Ingredients
Pharmaceutical Ingredients
Neomycin is a broad spectrum aminoglycoside antibiotic derived from Streptomyces fradiae with antibacterial activity.

Pharmaceutical Ingredients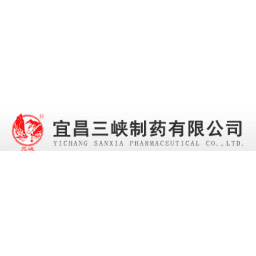 Product Availability by Store Location