text.skipToContent
text.skipToNavigation
Register/Login
Please
register/login
to access our chemicals & ingredients available in your market!
Sample request
Requestor's contact details
Full name
Company
Position
Telephone number
Email address
Shipping address

Thank you. Your request has been sent.
Pharmaceutical Ingredients
Liboost® is first natural and unisex extract for sexual performance. Suitable for both men and women.
Pharmaceutical Ingredients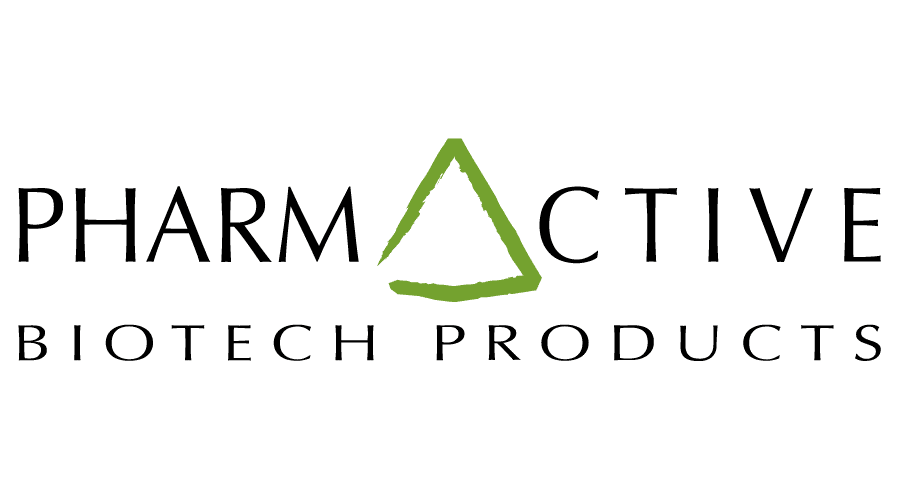 Affron® Eye is first saffron extract (Crocus sativus L.). Fastest absorption antioxidant for natural eye health.
Pharmaceutical Ingredients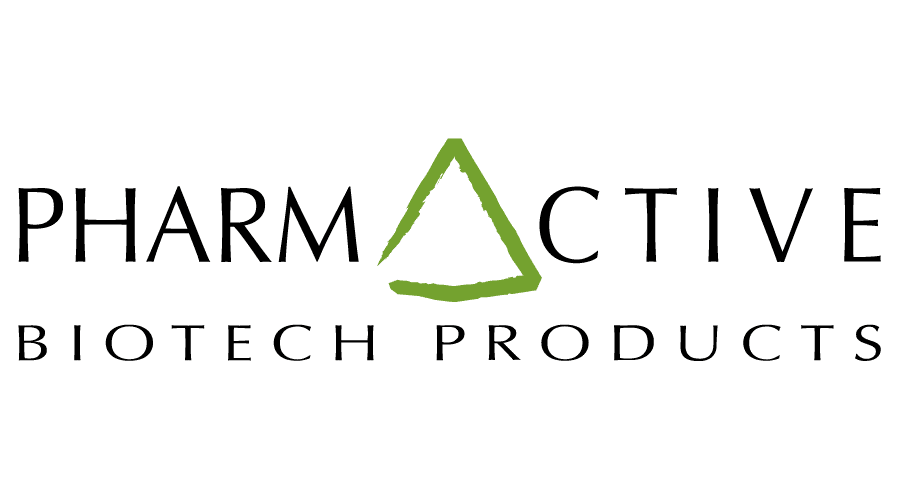 Isenolic ® is an olive leaves extract standardized in elenolic acid, protects cells against damage by influenza virus and inhibits neuraminidase activity
Pharmaceutical Ingredients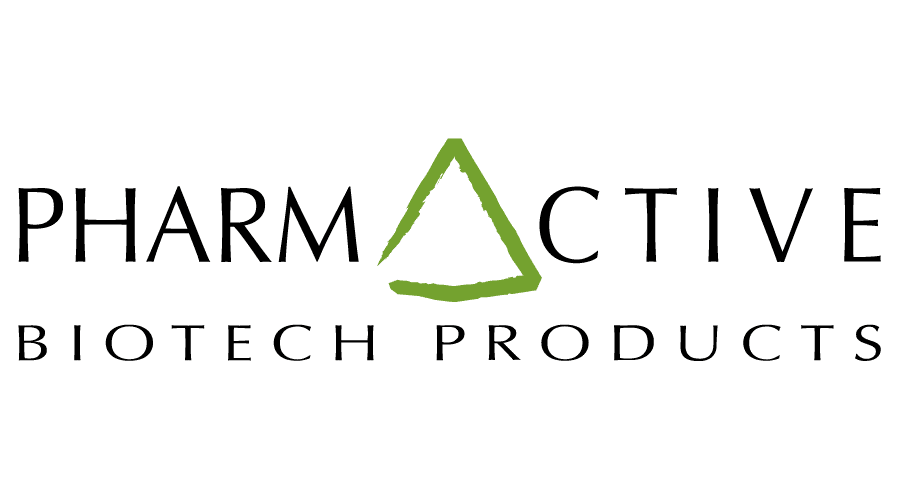 Added to Your Shopping Cart
Product Availability by Store Location