text.skipToContent
text.skipToNavigation
Register/Login
Please
register/login
to access our chemicals & ingredients available in your market!
Sample request
Requestor's contact details
Full name
Company
Position
Telephone number
Email address
Shipping address

Thank you. Your request has been sent.
Pharmaceutical Ingredients
Mannogem® XL, an innovative approach to mannitol designed to improve the formulation experience and enhance formulation performance.
Pharmaceutical Ingredients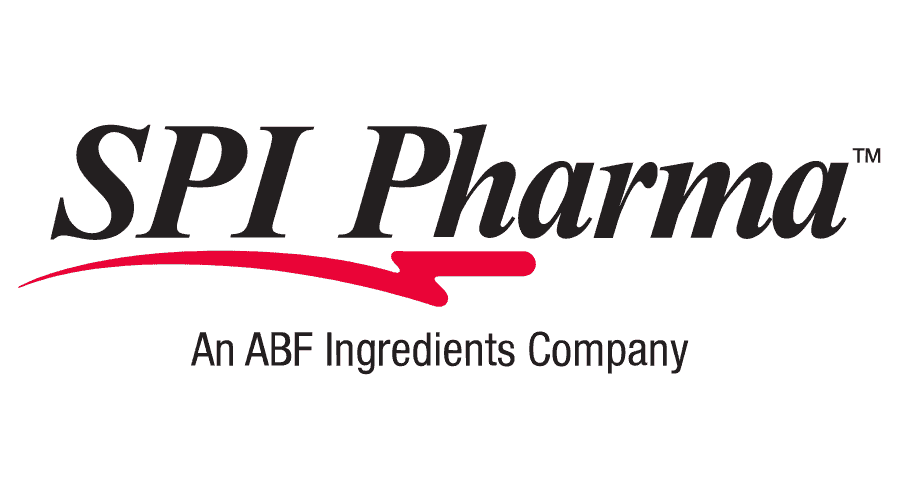 Mannogem Mannitol Powder is an excellent tablet diluent/ filler for use in wet granulation and lyophilization. It dries rapidly, resulting in shorter processing time and increased productivity. Mannitol is also a good excipient for hot melt extrusion applications. It melts without decomposition at a temperature of approximately 165° C. Its rapid recrystallization upon cooling make it an attractive carrier to improve solubility of poorly soluble APIs.
Pharmaceutical Ingredients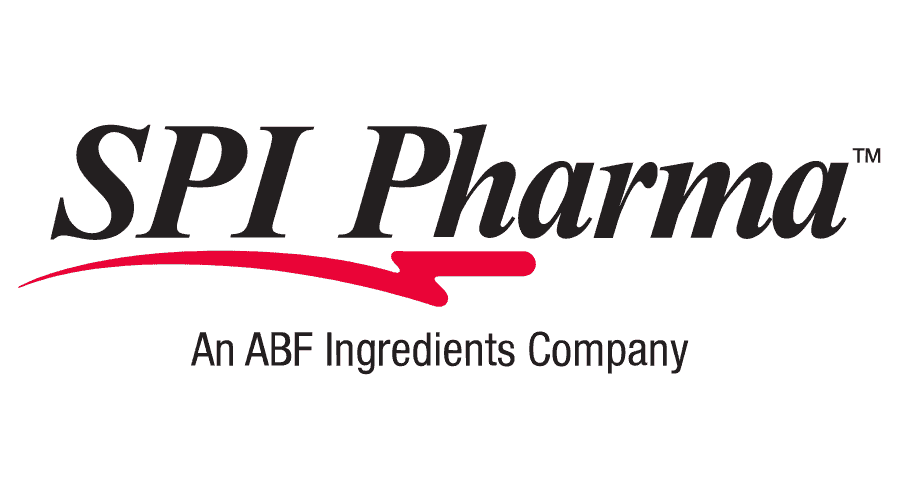 Insoluble Saccharin is a very low calorie artifical sweetner and is 300-400 times as sweet as sugar.
Pharmaceutical Ingredients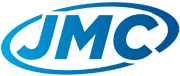 Added to Your Shopping Cart
Product Availability by Store Location