text.skipToContent
text.skipToNavigation
Register/Login
Please
register/login
to access our chemicals & ingredients available in your market!
Sample request
Requestor's contact details
Full name
Company
Position
Telephone number
Email address
Shipping address

Thank you. Your request has been sent.
Pharmaceutical Ingredients
Rebamipide is used for mucosal protection.
Pharmaceutical Ingredients

BARCROFT™ Magnesium Hydroxide Powder is used as antacids, stabilizers, and excipients.
Pharmaceutical Ingredients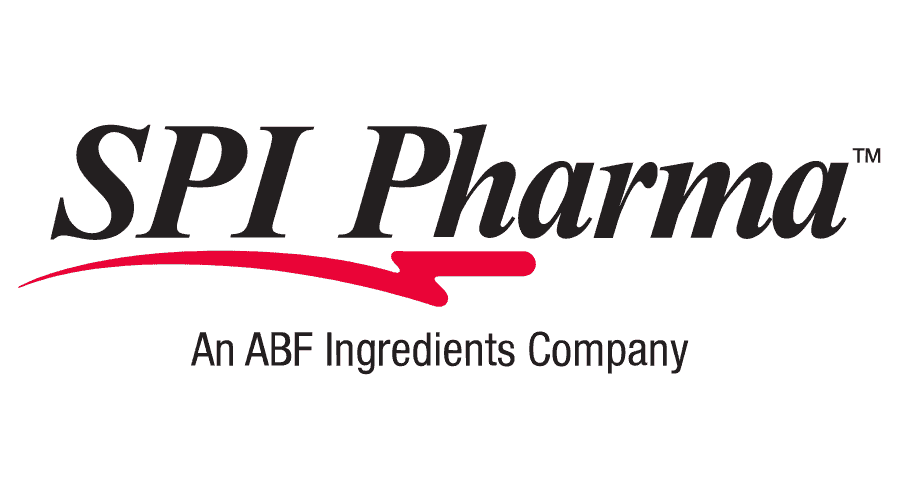 BICAR®PHARMA API is suitable to be used as active pharmaceutical ingredient (API) in Antacid formulations like tablets, Capsules and Liquid oral formulation. It is also used as a Buffering agent and in effervescent formulations. Also used in effervescent tablets of lipid lowering agent.
Pharmaceutical Ingredients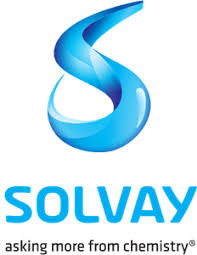 Added to Your Shopping Cart
Product Availability by Store Location