text.skipToContent
text.skipToNavigation
Register/Login
Please
register/login
to access our chemicals & ingredients available in your market!
Sample request
Requestor's contact details
Full name
Company
Position
Telephone number
Email address
Shipping address

Thank you. Your request has been sent.
Pharmaceutical Ingredients
Pharmaceutical Ingredients
CAPMUL GMO 50 EP/NF increase solubility and bioavailability of API. Glyceryl Monooleate EP; Glyceryl Monooleate USP/NF

Pharmaceutical Ingredients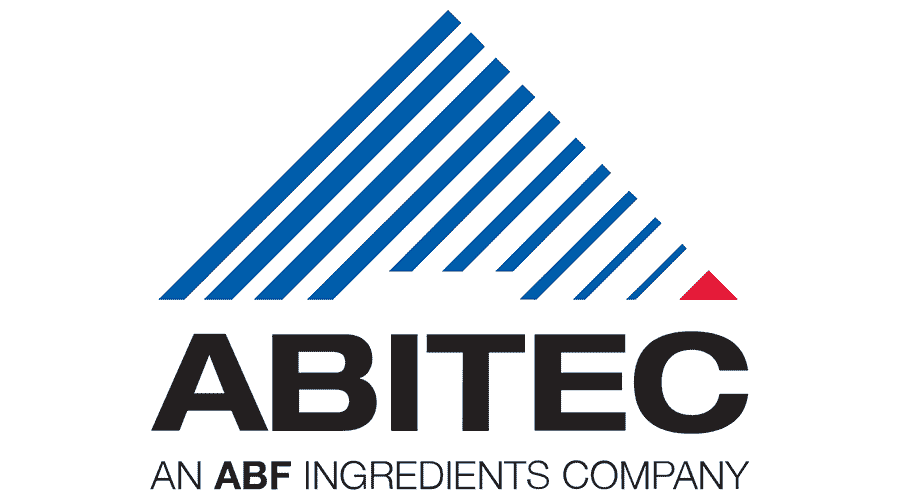 Hydroxypropyl cellulose (HPC) is a polymer that belongs to the group of the water soluble cellulose ethers. HPC L has a Molecular weight GPC Method 140.000, viscosity mPa・s @ 20° C/2% aq 6.0-10.0 and particle size Regular Powder (40 mesh) ~D50: 150-190µm.

Pharmaceutical Ingredients

PLASDONE C 30 is Pyrogen free grade used as solubliser and suspension stabiliser for parenteral products

Pharmaceutical Ingredients

Product Availability by Store Location