text.skipToContent
text.skipToNavigation
Register/Login
Please
register/login
to access our chemicals & ingredients available in your market!
Sample request
Requestor's contact details
Full name
Company
Position
Telephone number
Email address
Shipping address

Thank you. Your request has been sent.
Pharmaceutical Ingredients
Pharmaceutical Ingredients
CAPMUL PG-8-70 NF increase solubility and bioavailability of API. Propylene Glycol Monocaprylate Type II USP/NF

Pharmaceutical Ingredients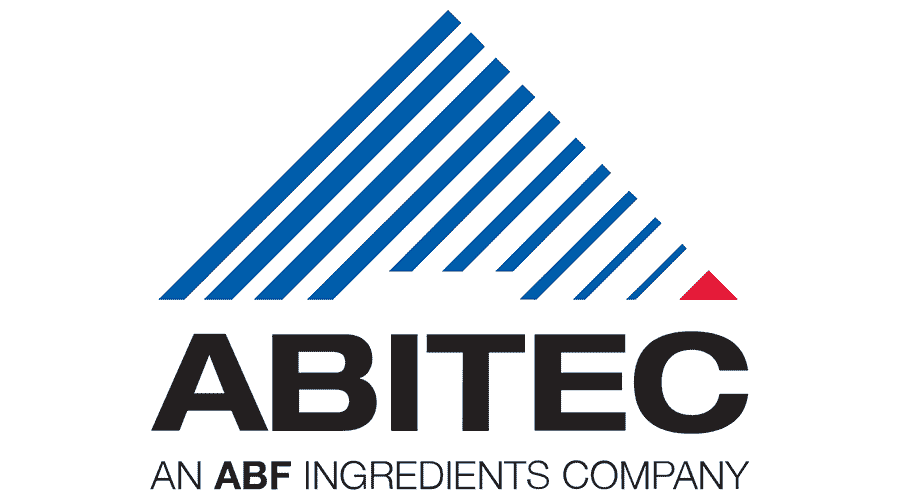 Nutrinova® Potassium Sorbate is effective against molds, yeast and many bacteria. With excellent water solubility, particularly in the granular form, Nutrinova Potassium Sorbate is the preservative of choice for products with high water content or if concentrated stock solutions are used for convenience of metering.

Pharmaceutical Ingredients

Zinc Acetate Dihydrate is a granules which can be used as a dietary supplement and as a nutrient. Zinc is an important antioxidant nutrient. It is necessary for protein synthesis, wound healing, for blood stability, normal tissue function, and aids in the digestion and metabolism of phosphorus. It also governs the contractility of muscles and maintains the body's alkaline balance.

Pharmaceutical Ingredients
Product Availability by Store Location