text.skipToContent
text.skipToNavigation
Register/Login
Please
register/login
to access our chemicals & ingredients available in your market!
Sample request
Requestor's contact details
Full name
Company
Position
Telephone number
Email address
Shipping address

Thank you. Your request has been sent.
Pharmaceutical Ingredients
Pharmaceutical Ingredients
RASPBERRY FLAVOUR AR0499 Berry, fruiy, ripe used in Liquid oral formulations like Syrup and elixirs

Pharmaceutical Ingredients

Calcium Carbonate DC is a highly compactable, porous calcium carbonate with smooth organoleptics, CS90/CS90L is ideal for antacid formulations and nutritional supplements, especially where tablet weight is a concern.

Pharmaceutical Ingredients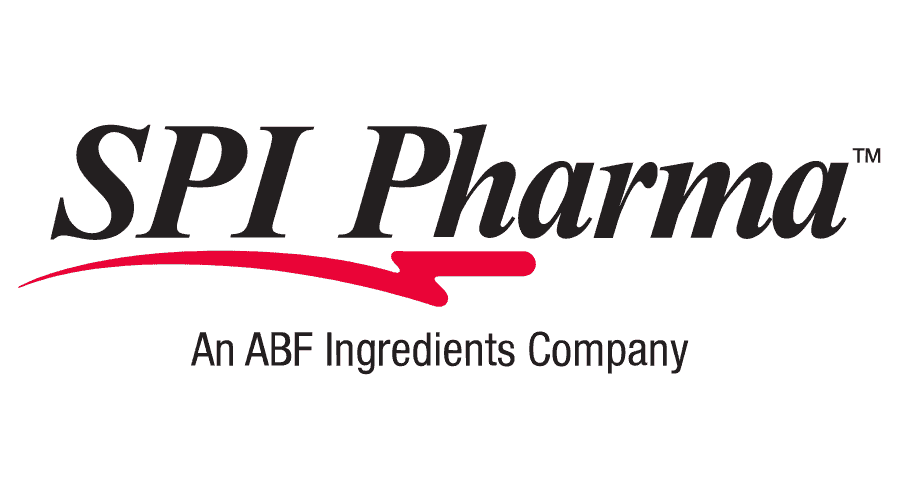 Pharmaburst 500 produces fast disintegrating tablets that are hard enough to withstand the mechanics of production, storage, transportation, and being pushed out of a blister pack, yet will disintegrate rapidly so the patient can swallow their medication comfortably.

Pharmaceutical Ingredients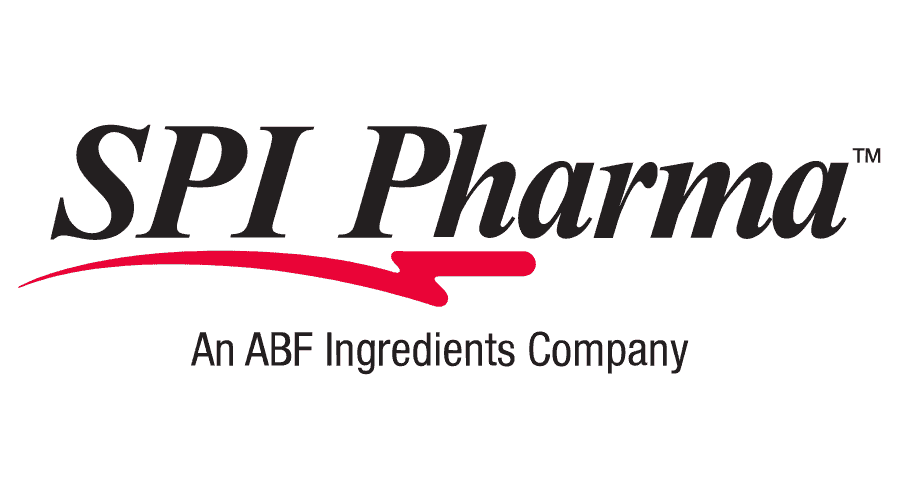 Product Availability by Store Location