text.skipToContent
text.skipToNavigation
Register/Login
Please
register/login
to access our chemicals & ingredients available in your market!
Sample request
Requestor's contact details
Full name
Company
Position
Telephone number
Email address
Shipping address

Thank you. Your request has been sent.
Pharmaceutical Ingredients
Pharmaceutical Ingredients
Raspberry liquid flavor: berry, fruiy, ripe used in liquid formulation.

Pharmaceutical Ingredients

Barcroft ™ Aluminium Hydroxide Gel Visco-9 has a fine and narrow particle size distribution resulting in a pleasant mouthfeel. Viscous pastes yield thick and creamy formulations without the need for additional thickeners or suspending agents. Viscous aluminium hydroxide products are typically used in regular strength antacid suspensions. The products provide the appropriate thickness without requiring the use of gums or suspending agents. These gels can be dumped from drums with suitable equipment or pumped from the drum with specially designed pumps.

Pharmaceutical Ingredients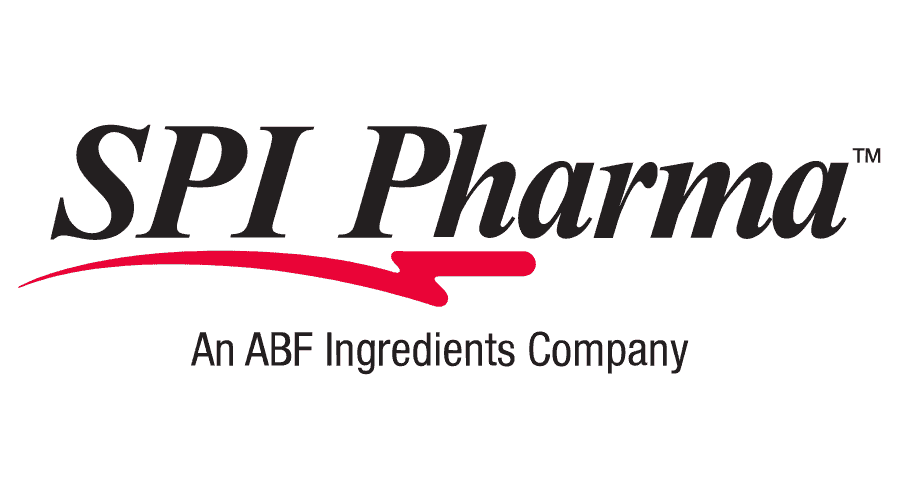 Banana powder flavor: pulpy, ripe and sweet used in the preparation of tablet, capsules and syrups. Recommended for paediatric formulation.

Pharmaceutical Ingredients

Product Availability by Store Location