text.skipToContent
text.skipToNavigation
Register/Login
Please
register/login
to access our chemicals & ingredients available in your market!
Sample request
Requestor's contact details
Full name
Company
Position
Telephone number
Email address
Shipping address

Thank you. Your request has been sent.
Pharmaceutical Ingredients
Pharmaceutical Ingredients
CAPTEX 300 EP/NF increase solubility and bioavailability of API. Medium-Chain Triglycerides EP; Medium-Chain Triglycerides USP/NF.

Pharmaceutical Ingredients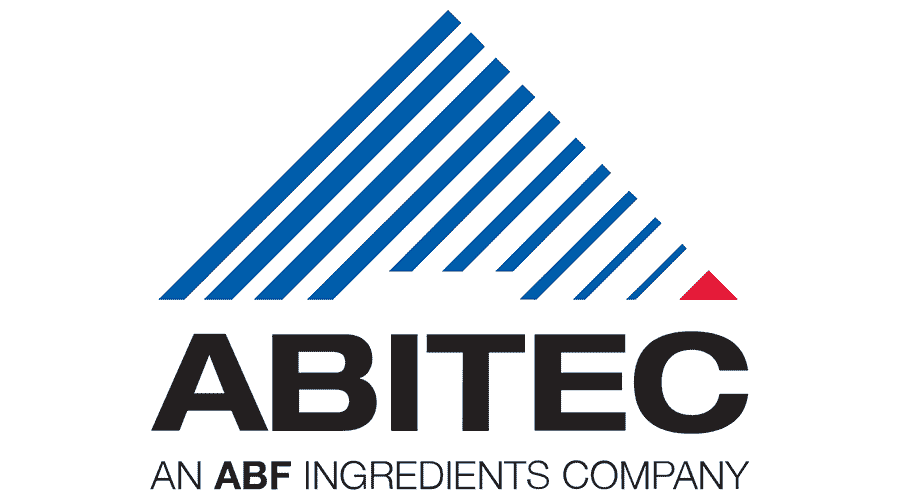 NATROSOL 250 G PHARM Hydroxyethyl cellulose is a non ionic polymer used as a viscosity modifier in liquid orals and semi-solids with viscosity of 250-400 mPa.s

Pharmaceutical Ingredients

NATROSOL 250 L PHARM Hydroxyethyl cellulose is a non ionic polymer used as a viscosity modifier in liquid orals with viscosity of 75-150 mPa.s

Pharmaceutical Ingredients

Product Availability by Store Location