text.skipToContent
text.skipToNavigation
Register/Login
Please
register/login
to access our chemicals & ingredients available in your market!
Sample request
Requestor's contact details
Full name
Company
Position
Telephone number
Email address
Shipping address

Thank you. Your request has been sent.
Pharmaceutical Ingredients
Pharmaceutical Ingredients
MONOSAL 30 is fine crystalline compound light brown coloured.Used in animal feed mixes for ferrous supplements and additive.

Pharmaceutical Ingredients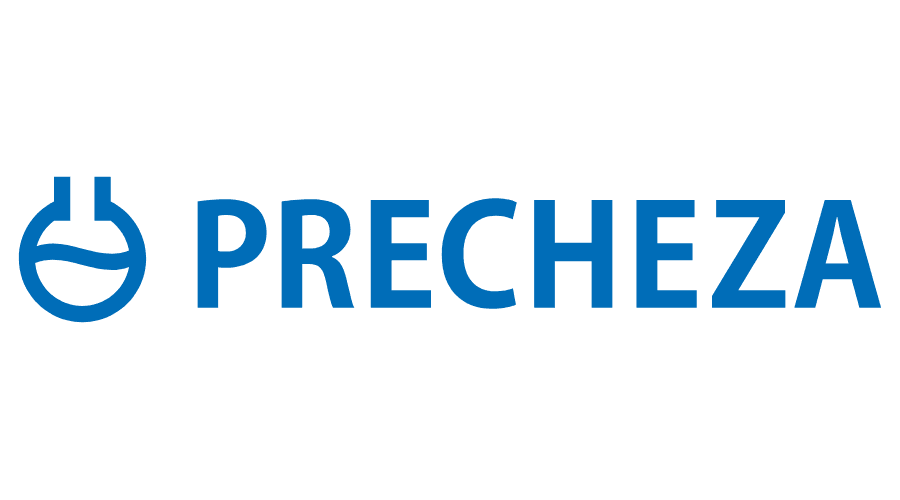 Methylsulfonyl methane, also called dimethyl sulfone which is used as feed addtive and dietary supplement to treat pain and inflammation in joints.

Pharmaceutical Ingredients
Product Availability by Store Location