text.skipToContent
text.skipToNavigation
Register/Login
Please
register/login
to access our chemicals & ingredients available in your market!
Sample request
Requestor's contact details
Full name
Company
Position
Telephone number
Email address
Shipping address

Thank you. Your request has been sent.
Personal Care Ingredients
Sarcosinates are mild surfactants and excellent fomers with creamy lather.

Personal Care Ingredients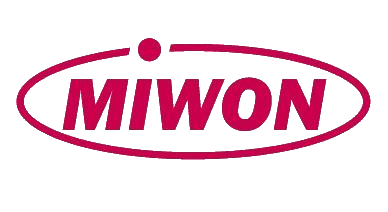 Polymertic quaternary ammonium salt formed by reaction of diethyl sulfate and a copolymer of Vinyporrolidone and Dimethyl Aminoethylmethacrylate

Personal Care Ingredients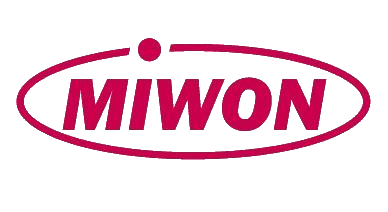 Cationic Polymer with excellent thickening and conditioning properties for hair and skin care. M35N has high molecular weight with medium charge density.

Personal Care Ingredients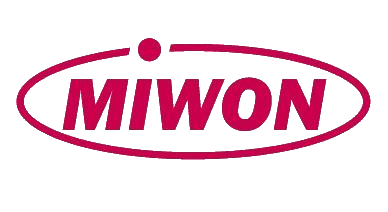 Added to Your Shopping Cart
Product Availability by Store Location