text.skipToContent
text.skipToNavigation
Register/Login
Please
register/login
to access our chemicals & ingredients available in your market!
Sample request
Requestor's contact details
Full name
Company
Position
Telephone number
Email address
Shipping address

Thank you. Your request has been sent.
Personal Care Ingredients
PEANUT OIL, REFINED PH. EUR are composed of vegetable oil triglycerides

Personal Care Ingredients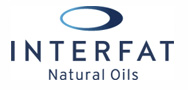 REFINED COCONUT OIL is obtained from coconut dry pulp (also known as copra). The oil is obtained by firstly pressing and then refining, bleaching and deodorizing. Copra has an oil content of 60-70%. Coconut is obtained from the coconut tree (Cocos nucifera) and the major producers are Indonesia and the Philippines. It is an oil with a high melting point, melting begins at 25 ° C, therefore it is also considered a vegetable fat. It is sold mainly as refined and at normal temperature conditions of 25 ° C it is a creamy mass of white and opaque

Personal Care Ingredients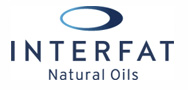 SHEA BUTTER REFINED ORGANIC FARMING is obtained from the kernel or almond seed of the Shea (Butyrospermum parkii) a tree that grows mainly in Sudan and West Africa (Ghana, Nigeria and Mali). The oil content is 45%. Due to its melting point between 30 and 40 degrees we are talking about a fat or lard rather than oil. The refined fat is always used which has a white to pale gray colour.

Personal Care Ingredients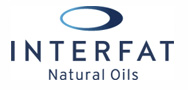 Added to Your Shopping Cart
Product Availability by Store Location