text.skipToContent
text.skipToNavigation
Register/Login
Please
register/login
to access our chemicals & ingredients available in your market!
Sample request
Requestor's contact details
Full name
Company
Position
Telephone number
Email address
Shipping address

Thank you. Your request has been sent.
Food & Beverage Ingredients
AE-NL505 is a natural coloring preparation. Appears in brown liquid with dispersion to water.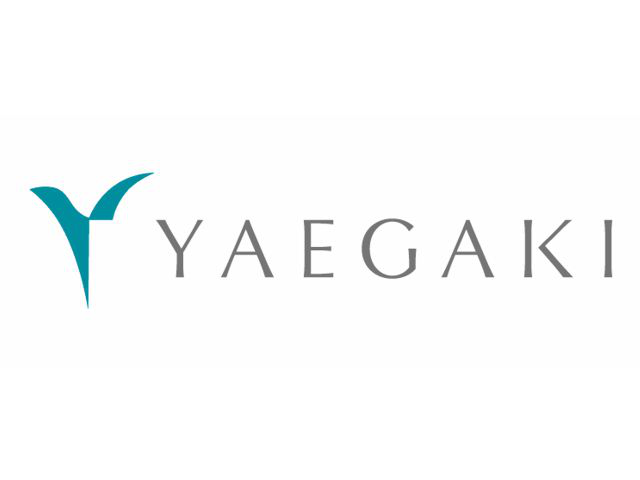 Added to Your Shopping Cart
Product Availability by Store Location