text.skipToContent
text.skipToNavigation
Register/Login
Please
register/login
to access our chemicals & ingredients available in your market!
Sample request
Requestor's contact details
Full name
Company
Position
Telephone number
Email address
Shipping address

Thank you. Your request has been sent.
Food & Beverage Ingredients
MEGGLE MULIN is a gladzing agent for mooncake & bakery products.
Food & Beverage Ingredients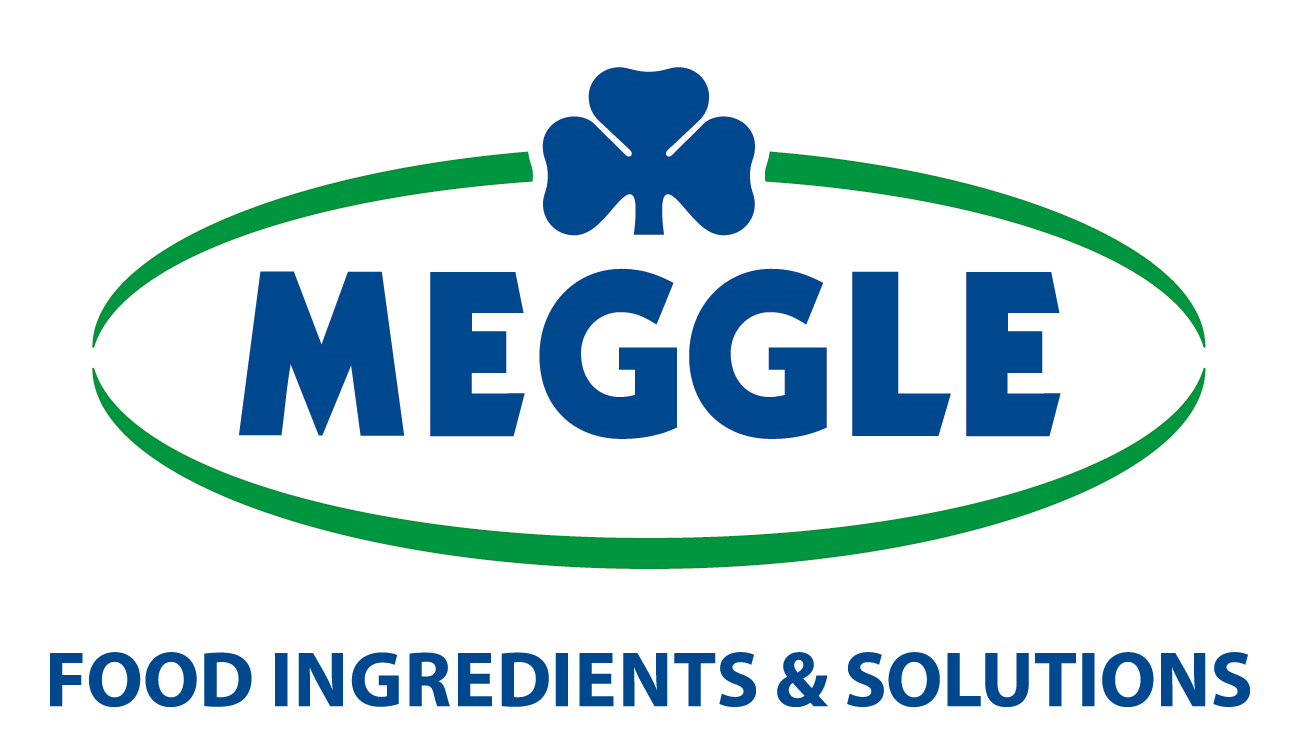 MEGGLETOSE B200 is a food grade quality milk sugar, the natural occurring disaccharide of milk. The product is present in the form of lactose monohydrate and is characterised as white powder with its typical odour and a slightly sweetish taste.
Food & Beverage Ingredients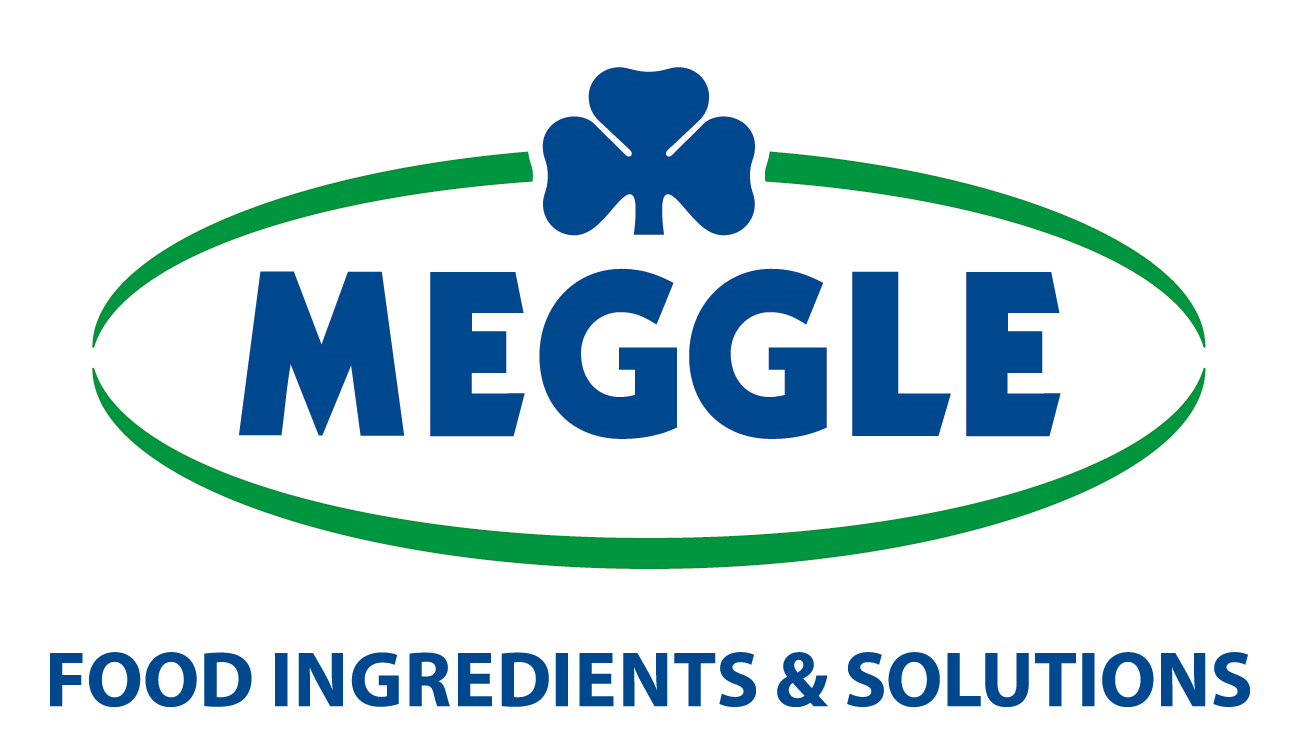 FOAMER 9261 make a milk foam for instant capuchino, powder drink.The color is white to cream in the form of powder.
Food & Beverage Ingredients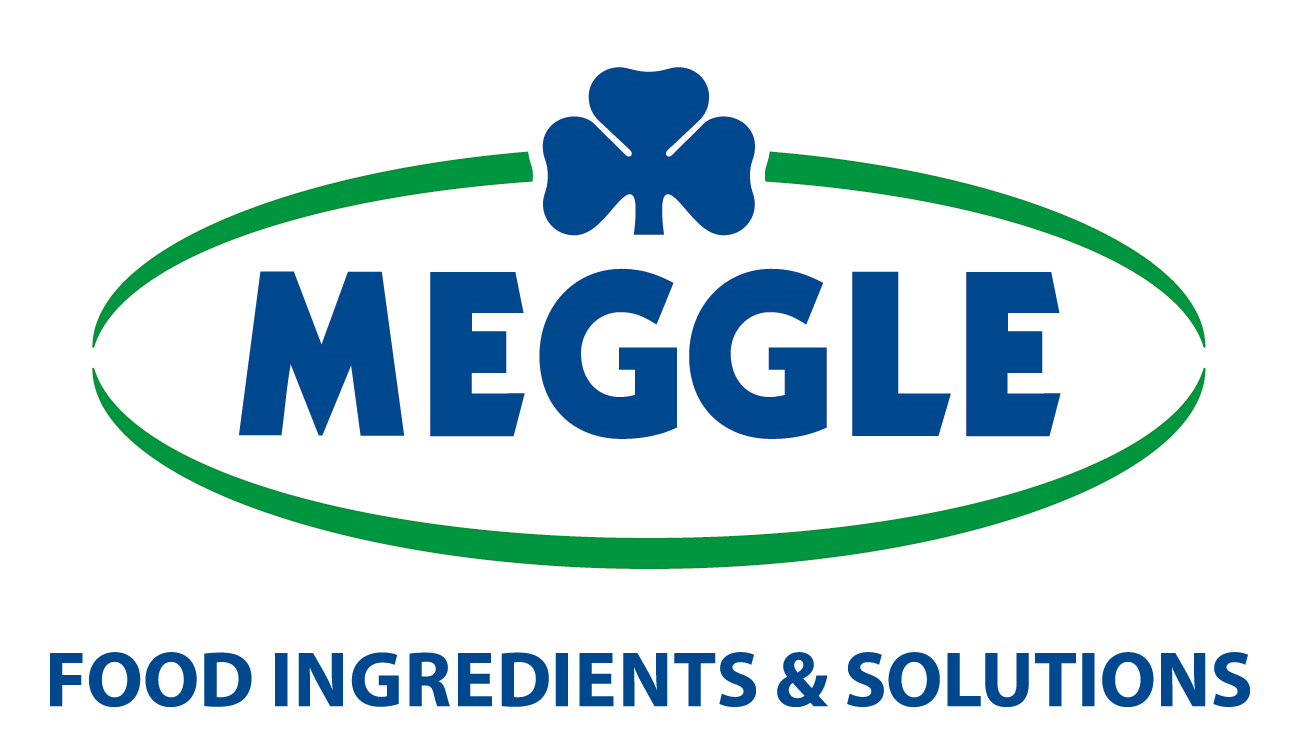 Added to Your Shopping Cart
Product Availability by Store Location