text.skipToContent
text.skipToNavigation
Register/Login
Please
register/login
to access our chemicals & ingredients available in your market!
Sample request
Requestor's contact details
Full name
Company
Position
Telephone number
Email address
Shipping address

Thank you. Your request has been sent.
Food & Beverage Ingredients
Food & Beverage Ingredients
HAZELNUT FLAVOUR IN POWDER ACNP004276 is a flavouring agent. Taste: hazelnut. Colour: cream.

Food & Beverage Ingredients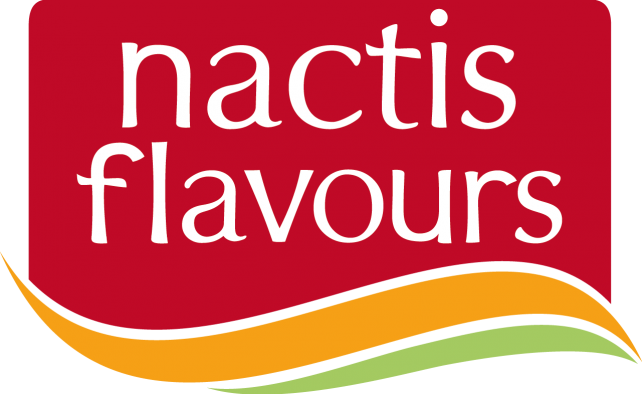 SHIITAKE MUSHROOM POWDER NOVANAT CLN is an enhance immunity and anti-oxydant activities.

Food & Beverage Ingredients

SOY TVP - TEXVEGTM GR-25 (GRANULES, 2-5MM) is also known as textured soy protein, soy mince, soy meat or soy chunks is made from extrusion of de-oiled non-GMO soy flour. The soy flour is heated to up to 150°C at high pressure which denatures it into a fibrous, insoluble, porous network that can soak up more than three times of its own weight in liquids. When the product exits the extruder, the sudden drop in pressure causes rapid expansion into puffy solid product which is dried. The TVPs are available in various shapes like mince, flakes, granules, chunks, nuggets, steaks and in various sizes (granules: 1-3 mm, 2-5 mm and 3-7 mm; chunks: 10mm +) and colours (natural, caramel, red).

Food & Beverage Ingredients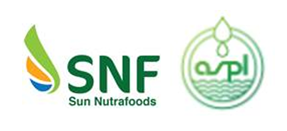 Product Availability by Store Location