text.skipToContent
text.skipToNavigation
Register/Login
Please
register/login
to access our chemicals & ingredients available in your market!
Sample request
Requestor's contact details
Full name
Company
Position
Telephone number
Email address
Shipping address

Thank you. Your request has been sent.
Personal Care Ingredients
Personal Care Ingredients
ANISE SEED OIL, SPANISH provides a sweet fragance, characteristic of anise.

Personal Care Ingredients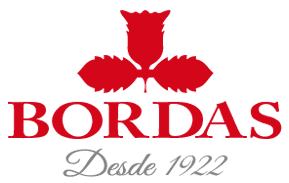 The SYNCRYSTAL product line based on metal oxide coated synthetic fluorphlogopite flakes and offers new ways to achieve very bright and also bold colored formulations. Due to the synthetic origin of the substrate, the level of impurities is significantly lower compared to that of natural mica. Whether remarkable silvery pearlescence, brilliant interference effects, warm earth tones or expressive colors - the SYNCRYSTAL range offers superior skin feel, high purity and outstanding chroma

Personal Care Ingredients

AMMONYX M is an amphoteric surfactant used as a foam enhancer, wetting agent, detergent and thickening agent finding application in personal care and HI&I cleaning products.

Personal Care Ingredients

Product Availability by Store Location